adelady visit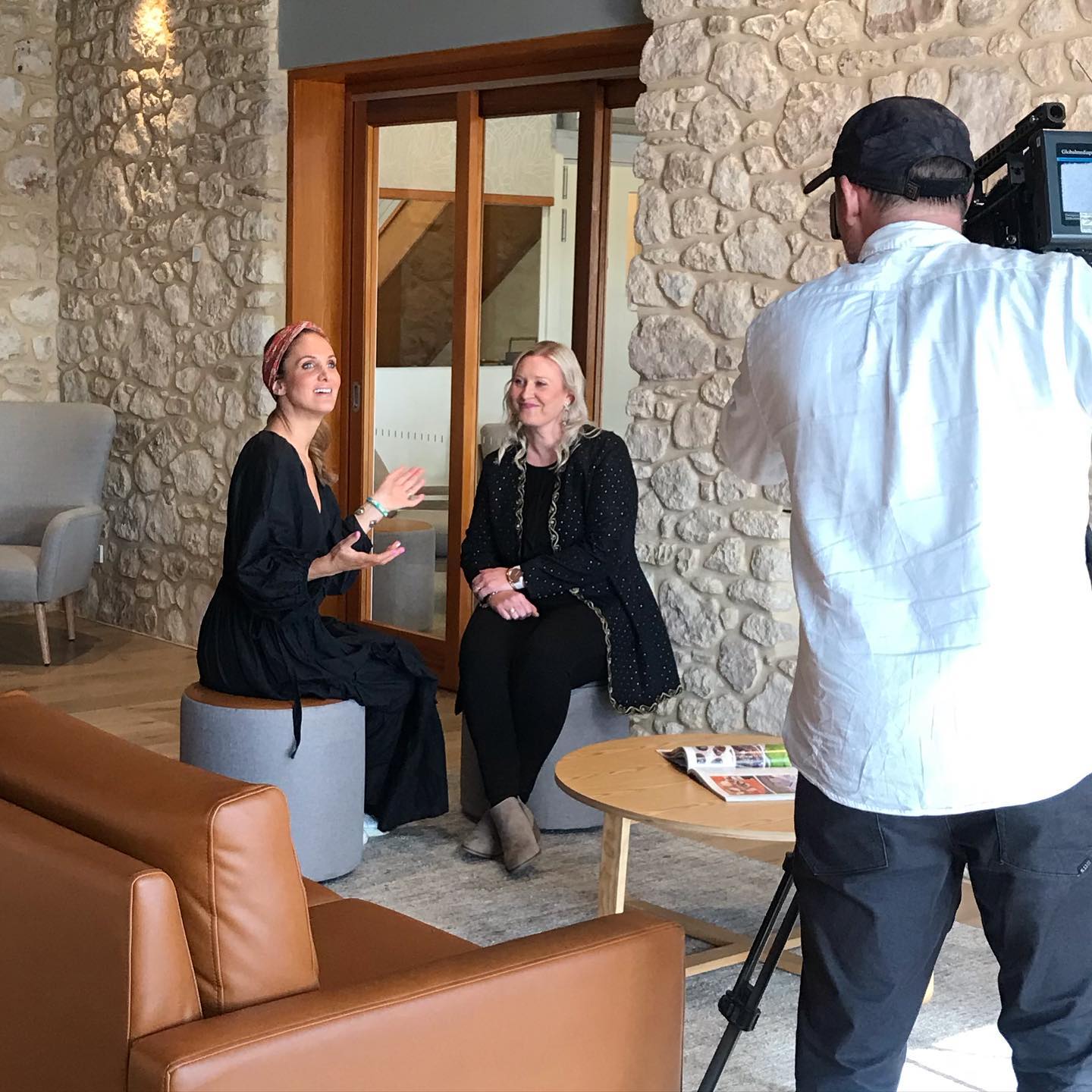 We were chuffed to have had Adelady bring the film crew down to feature us along with Jugglehouse Experiences on their tour around Langhorne Creek.  
It was great to have Hayley Pearson visit us again to see our new renovations and stunning function space.
She travelled in style with Jugglehouse Experiences around Langhorne Creek, popping into Bremerton and Vineyard Road as well as lunching with us.
Tune in to Channel 9 on Sunday, August 8 to Adelady to see us!