Amy Shark joining us at handpicked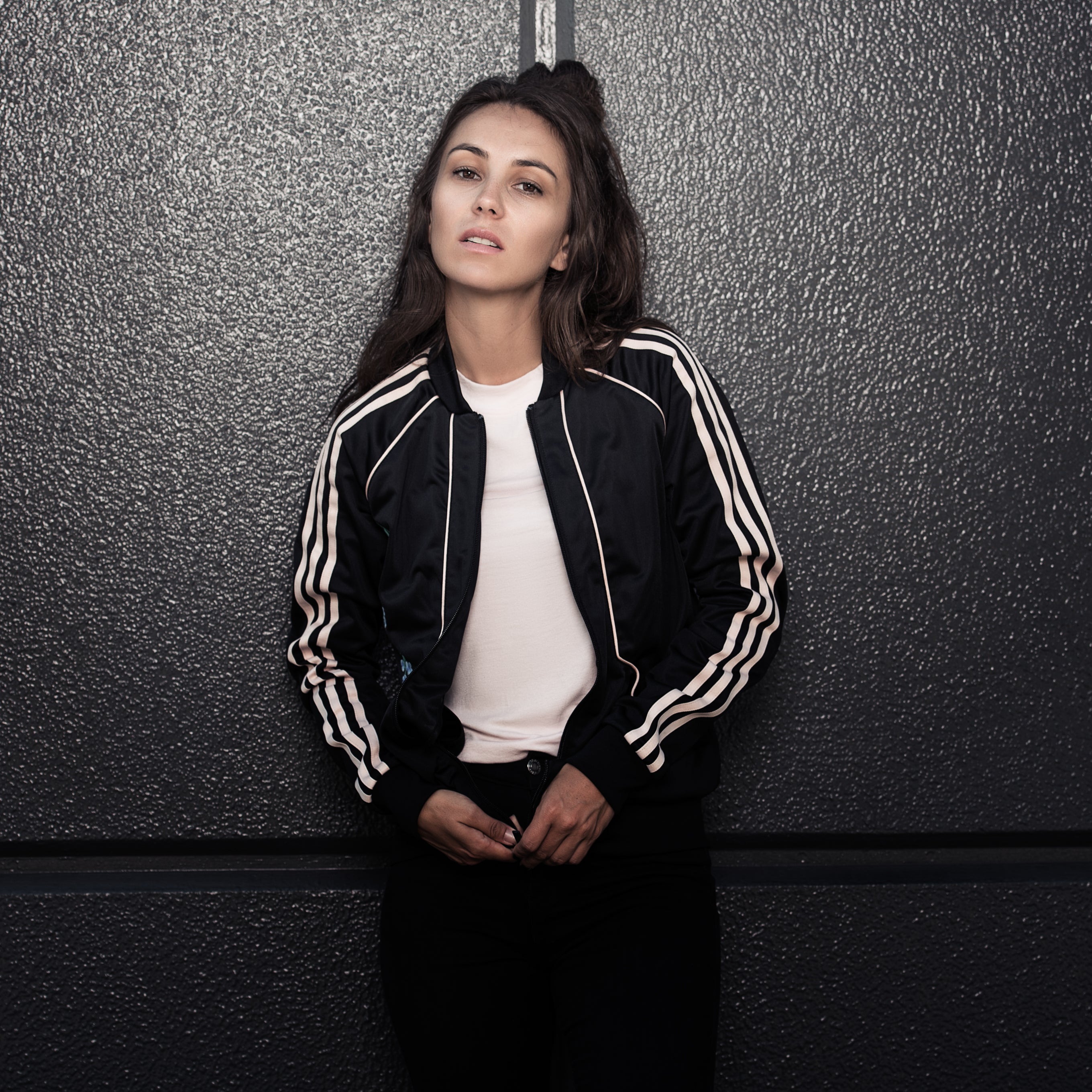 Shark attack in Adelaide!
Amy Shark will be joining John Butler, Missy Higgins, Odette, The Tesky Brothers and Winston Surfshirt in our backyard at Lake Breeze.
Amy told The Advertiser that while she's here in Langhorne Creek she'd like to learn about our wines.  "I just like anywhere that has wine and it looks so lush," she says.  "I'd really like to broaden my education on different wineries for sure."
Well, we intend to introduce her to some of the best wines in the region!
To read more click here ....