arthur impresses!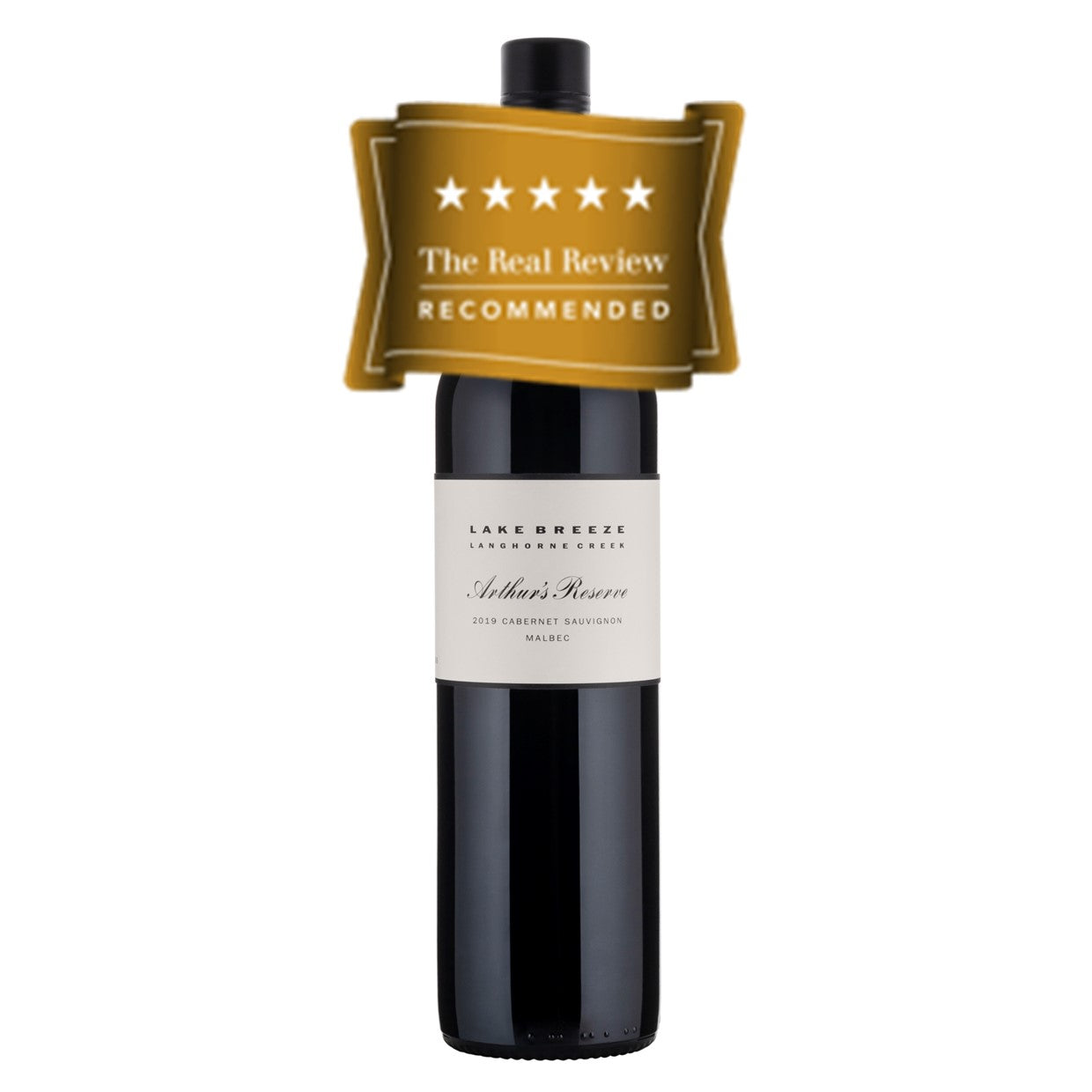 "A consistent gold or trophy scoring cabernet blend for under AUD $50? This is news these days."
A great article by Huon Hooke published in The Real Review. We know our Arthur's Reserve is a special wine. A true reserve, named to honour Arthur Follett, who planted the first vines on our property, back in the 1880's. Greg says it's his favourite wine to make, so please read on folks ...

"Five vintages of Arthur's Reserve were tasted: 2019, 2018, 2012, 2010 and 2009. Three of the wines rated 96 points on my scoresheet, the other two 95. ..."
Read Huon Hooke's feature here.