Bernoota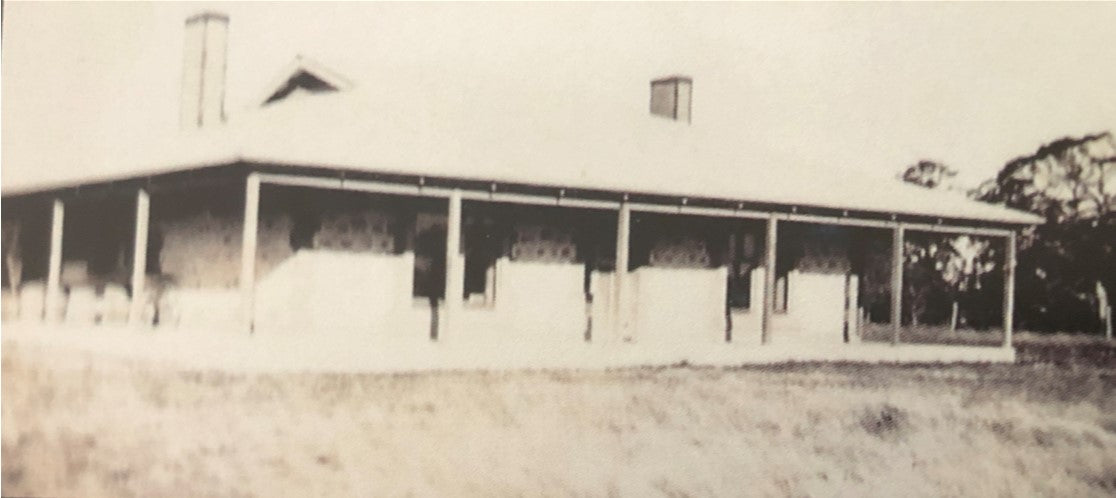 As you've no doubt read on the back label, 'Bernoota' is the name of the homestead here. The house and our cellar door building were built back in 1928 by Harry Follett, Arthur's eldest son, when he took up the Southernmost portion of the Follett property.
Bernoota means 'home amongst the gum trees' in our local, indigenous Ngarrindjeri language. If you've visited cellar door and seen the magnificent River Red gums lining the river and scattered amongst the vineyards, you'd agree it is a very appropriate name.
Ken and Marlene have lived here since the mid 1960's when they were married, and all the big decisions are still made around the kitchen table!