Bull Ant Cabernet Merlot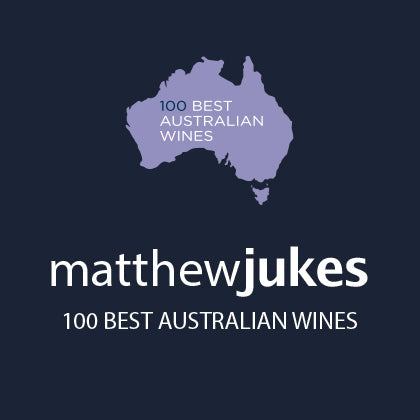 Our Bull Ant Cab Merlot has been in the spotlight lately!!
It's been selected in Matthew Jukes' 100 Best Australian Wines, which "represents the finest one hundred Australian wines available on the shelves in the UK for the coming twelve months. It is designed as a balanced, modern collection of all styles of wine ..."
2016 Bull Ant Cabernet Merlot
"Is this the finest value Cab/Merlot of the year? I think so. Everything about this wine shouts top class fruit ..."