cellar door fest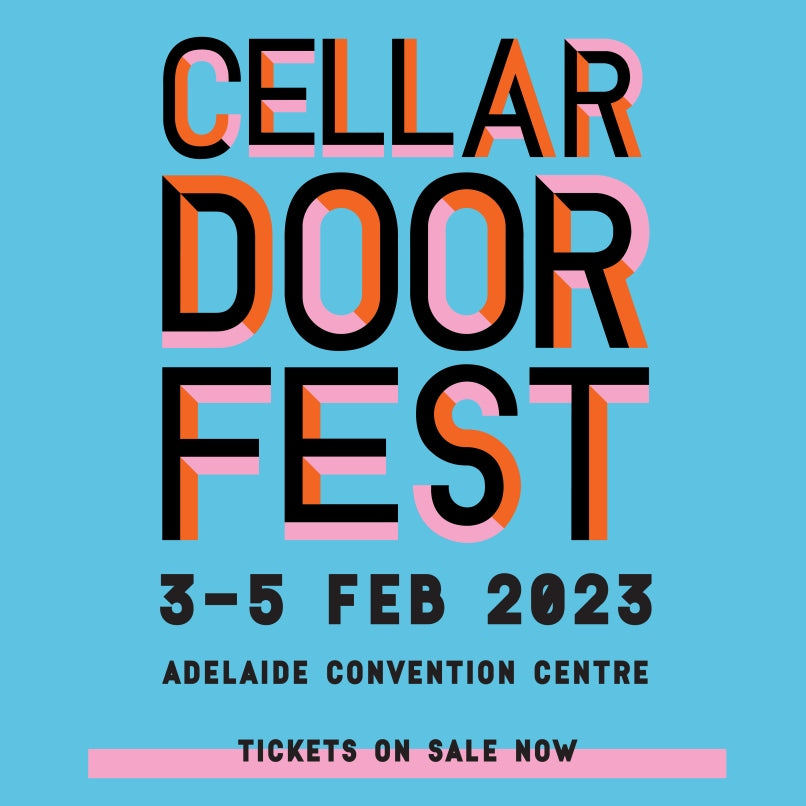 Our Langhorne Creek Grapes for Good wines will featured in the Great Wine Capitals Discovery Space at this years Cellar Door Fest.
Together with Monarto Safari Park, with six of our Langhorne Creek wineries have teamed up for the 
Grapes for Good 
to support Zoos SA's conservation mission. With more than 70% of the species at Monarto Safari Park threatened with extinction in the wild, support through initiatives such as Grapes for good is vital.
We'll be spending the weekend at the Adelaide Convention Centre showing off our Grapes for Good wines. These six wines will also feature in a masterclass hosted by Tony Love, Bremerton's Rebecca Willson and our own Greg Follett.
Secure your masterclass seat now … click
here
.
Find out more about the program and tickets
here
.