Duck Club Custom Pack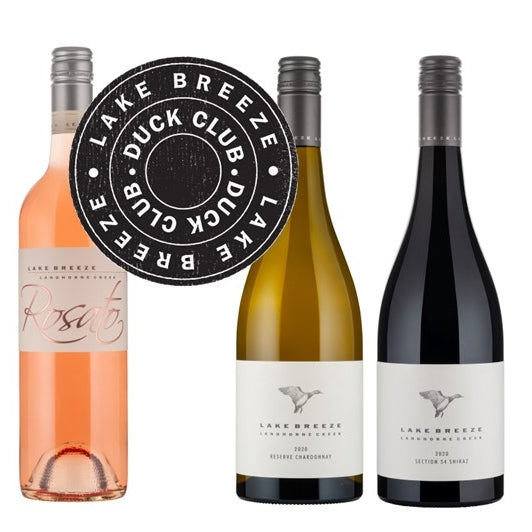 We are preparing to package up our March Duck Club wines before things get too busy with vintage.
We had hoped to roll out our CUSTOM PACKS, giving you the opportunity to put together your own wine selection, however, this has unfortunately continued to be delayed.
So, we've decided to offer this manually in the meantime. This option will be discounted by 15%, however there will be limited availability on some wines.
Please fill out the form below if you'd like to take up our CUSTOM PACK option, or email me at robyn@lakebreeze.com.au for more information.
Cheers, Robyn.