ecovineyards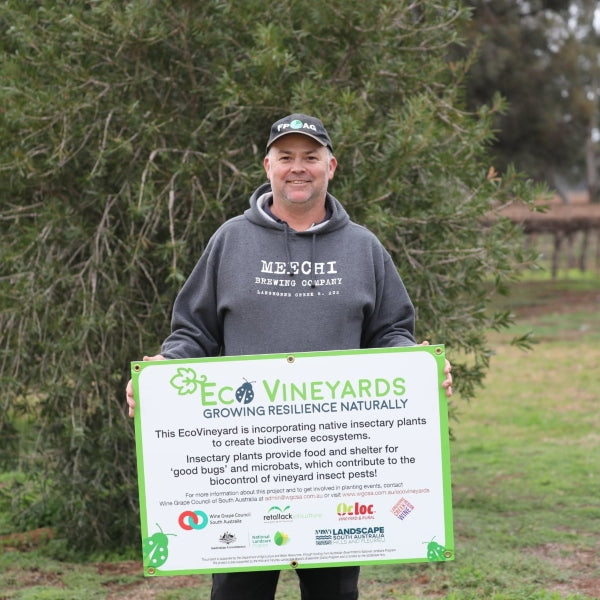 We're as proud as punch to be part of the EcoVineyards program! 
Tim has identified a large area, adjacent to our Bull Ant block vineyard as a perfect site for a native insectary plant area.  By planting up native grasses and shrubs, we'll develop an ideal habitat to attract good bugs, parasitic wasps, lizards and insectivorous birds into the vineyard. They all contribute to biocontrol of insect pests of grapevines.  A win-win for all! 

Watch this space for updates.