Grapes for Good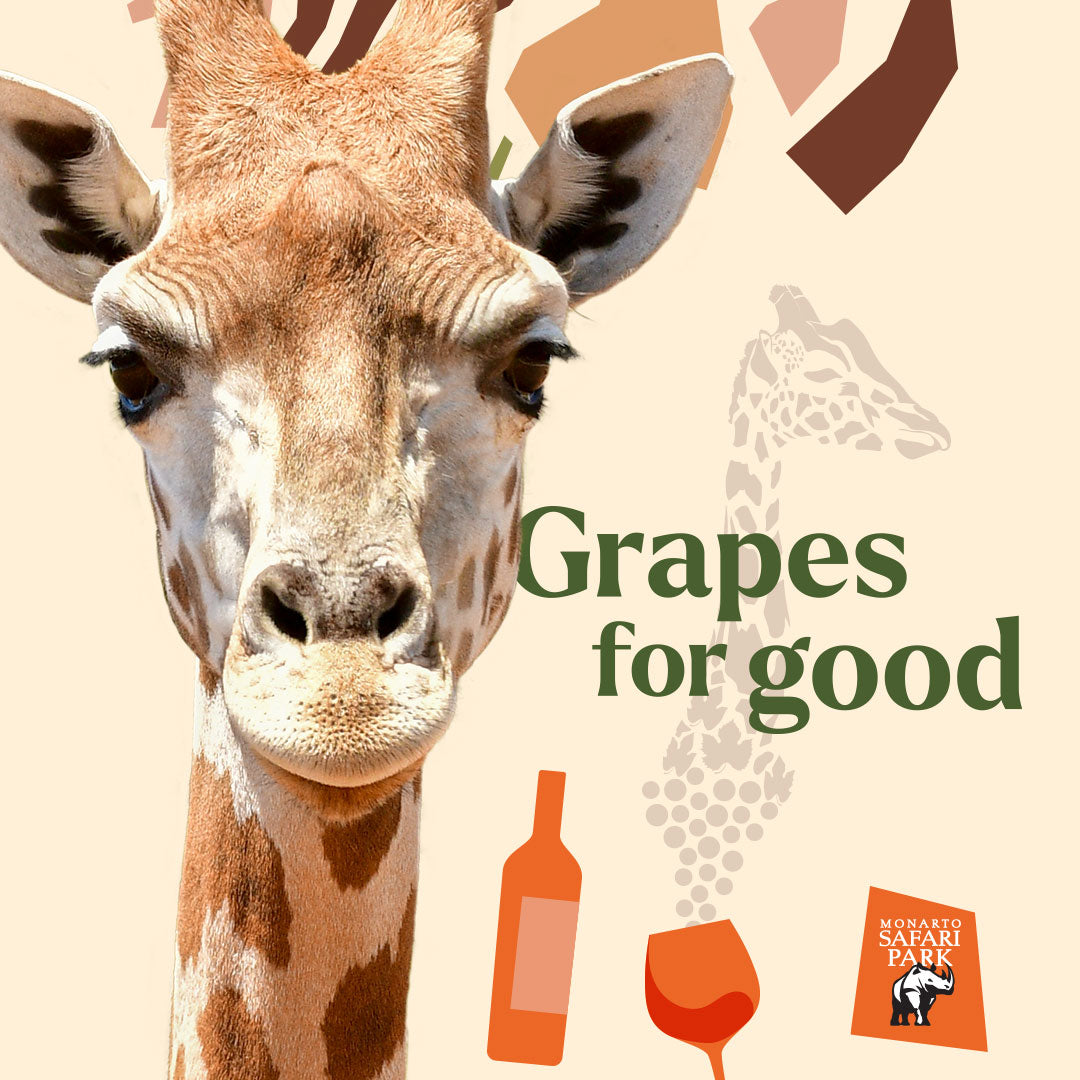 BONGOS AND BERNOOTA!
We are proud to partner with Monarto Safari Park as part of the 'Grapes for Good' initiative along with five other Langhorne Creek wineries. 
Monarto Safari Park is the largest open-range zoo in the world, spanning more than 1,500 hectares and home to more than 500 animals and 50 species AND is only 30 minutes from Langhorne Creek!
We are sponsoring the Bongo, which are a critically endangered member of the antelope family, only found in Kenya.
Part proceeds of our Bernoota sold at cellar door will go towards this important conservation program.
If you care about animals and you love wine, there's never been a more exciting time to visit our Langhorne Creek wineries to grab a bottle of our limited edition 'Grapes for Good' wines.
Plan your trip to Langhorne Creek here ....