Halliday Wine Awards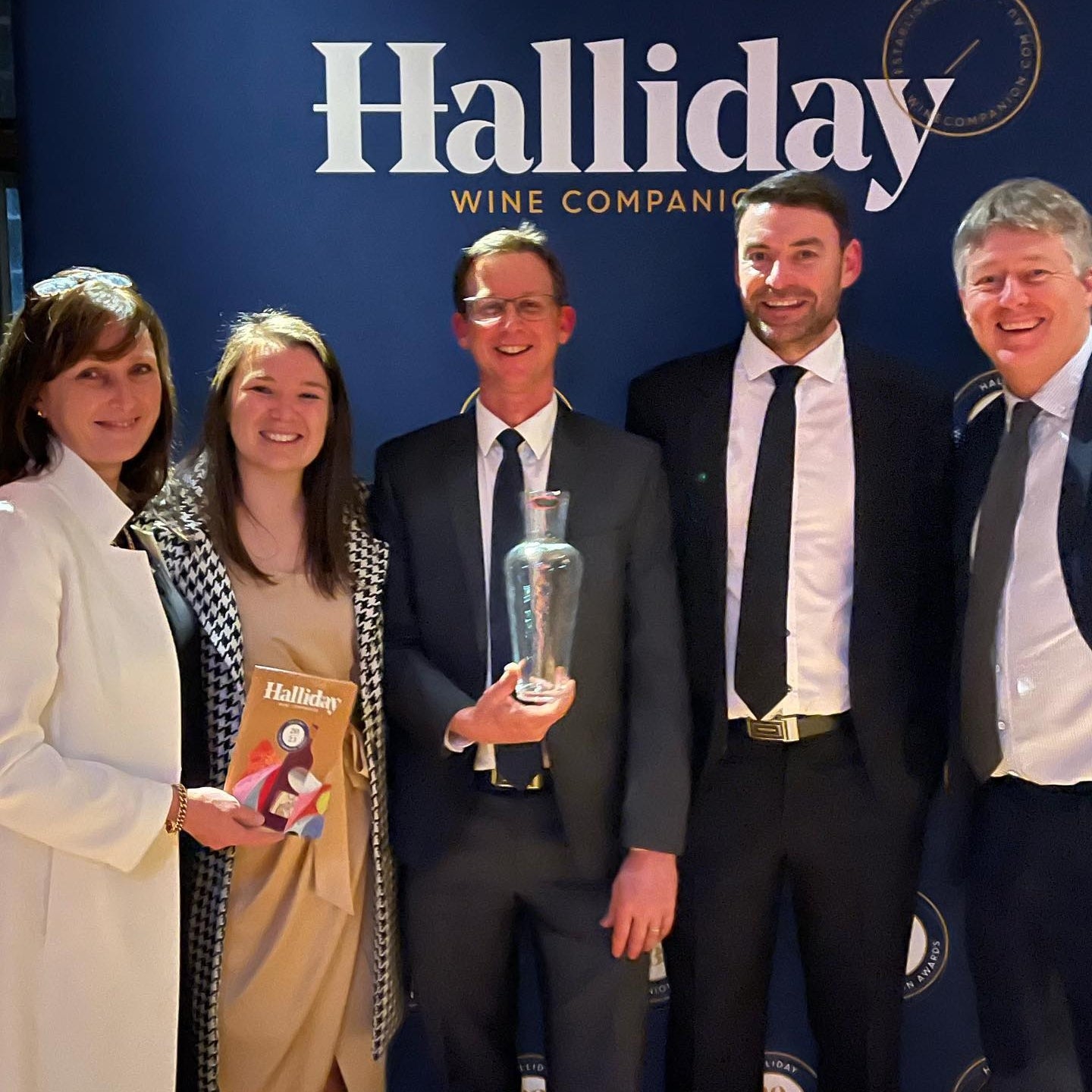 It was great to attend the Halliday's 2023 Wine Companion Awards dinner in Melbourne as one of the 3 Langhorne Creek wineries shortlisted in Halliday's 2023 Wine Companion.  
Our neighbours, Bleasdale brought home the chocolates with the Cabernet of the Year Award.  It was terrific to be there to celebrate with them ... as pictured here! 
We've received some outstanding results with our unreleased 2016 The Drake picking up 98 points, followed by our 2019 Arthur's Reserve with 97 points and our 2020 Section 54 Shiraz also with 97 points, which is sadly sold out.
Tasting notes and more details to come ...