new release cab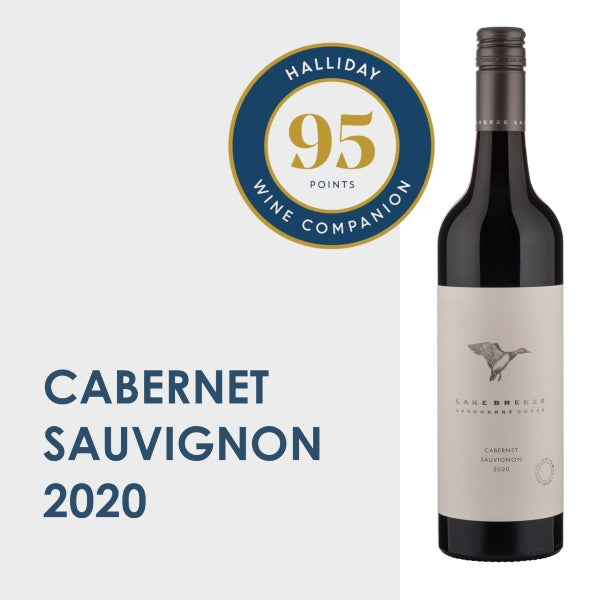 From the tiny vintage of 2020 comes our new vintage release of Cabernet Sauvignon. An intense, brooding wine, which was a gold medal winner at the recent Langhorne Creek Wine Show and has received 95 points from James Halliday.
"The crust of tannins and oak that surround the polished blackcurrant fruit will soften until its release and continue thereafter for many years." James Halliday.
Grab some for your cellar now ... click here.