opening fri, jun 5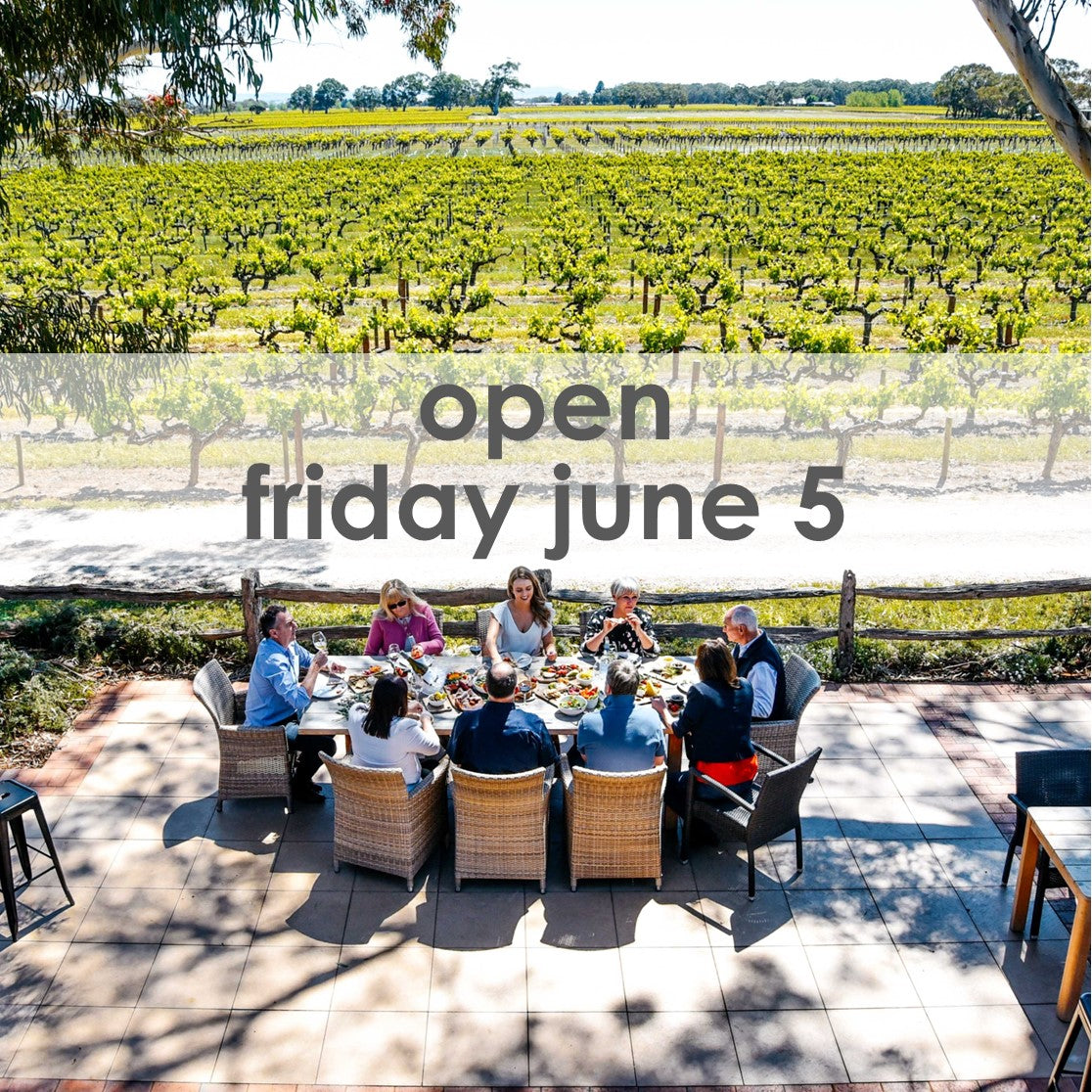 We're so pleased to be opening for lunch on Friday, June 5.
We have limited seating, so have two sittings for lunch so we can accommodate you thoughtfully.  Please call ahead, as our tables are booking very quickly! 
+  11.30-1.45
+  2 - 5
Our tasting must be seated and we are limited to only 10 guests tasting at one time, so again, please phone us to secure your seat.
We're sticking with our usual opening hours, from 10 - 5.
telephone - 8537 3017