shortlisted!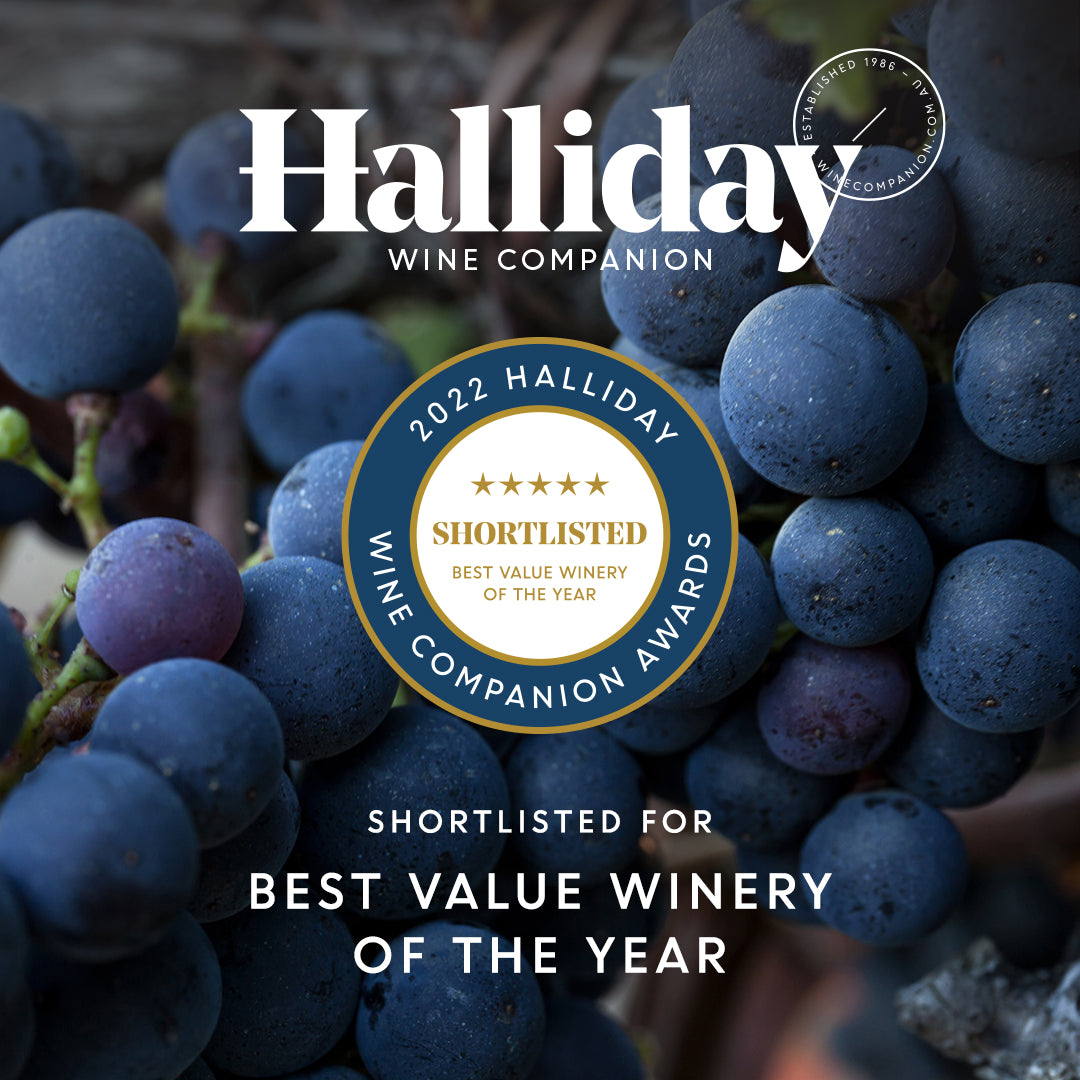 We're thrilled to have been named on the shortlist for Halliday's Best Value Winery of the Year! A huge honour.
"The Follett family is privileged to a deep history; the family has been tending its vines on the shores of Lake Alexandrina since the 1880s and picking up hundreds of trophies and gold medals in major wine shows across the country for decades. They are fabulous ambassadors for an oft-neglected region and embody the heart and soul that we all love about Australian winemaking. It's a bonus that their wines also happen to represent some of the best value in the country." – Tony Love & Tyson Stelzer
Have a look at the Halliday Wine Companion website here to see the other 9 finalists ... we're in good company!