shortlisted!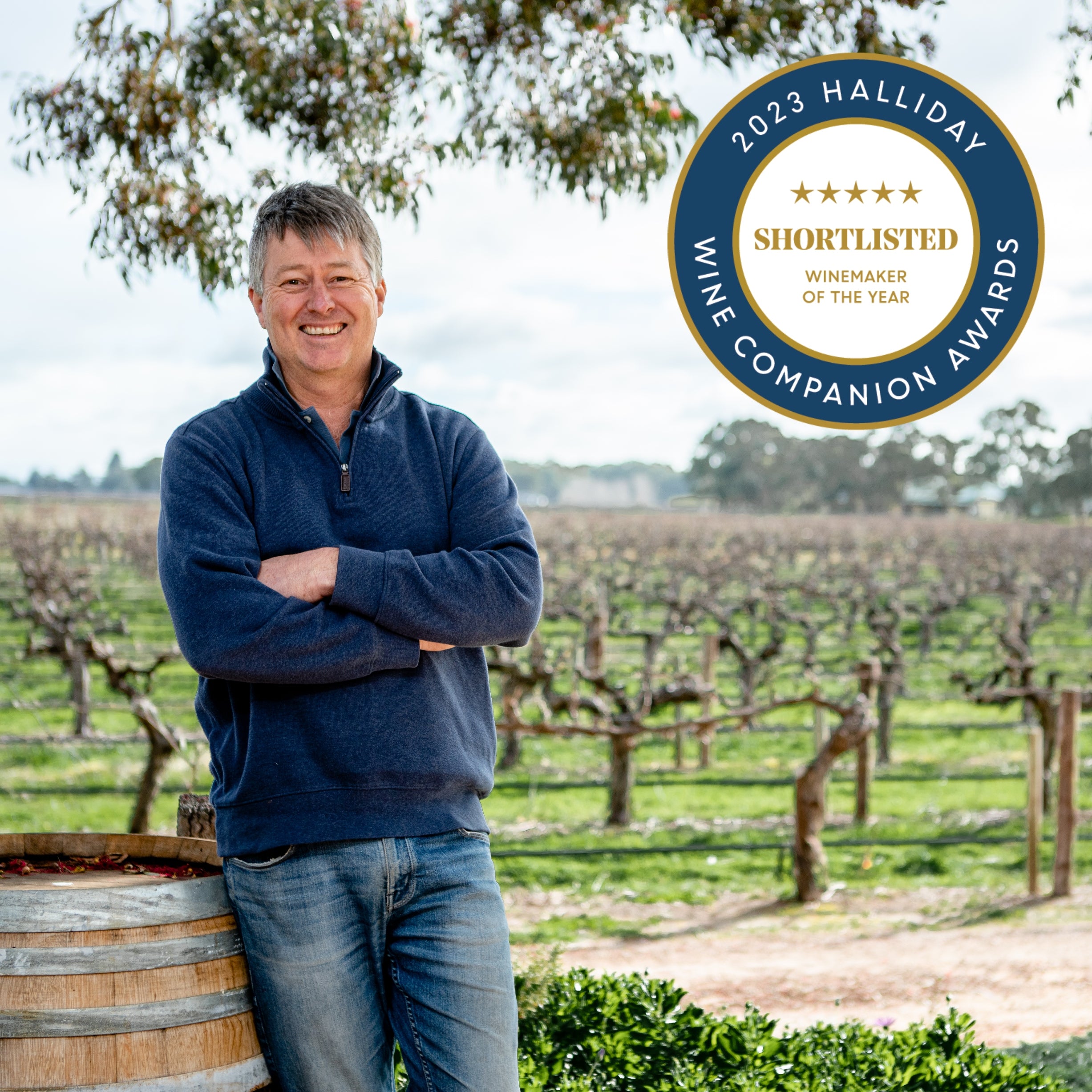 We're blown away by Greg being shortlisted in Halliday's Winemaker of the Year! This is such an honour, especially on the back of Lake Breeze winning Halliday's Best Value Winery of the Year last year.
Halliday has written: "The Follett family have been farmers since 1880, grape growers since the 1930s, and leading winemakers in Langhorne Creek since 1987. ... Winner of our Best Value Winery last year, value for money is absolutely exceptional. A grand track record of national show success spanning decades reflects the pedigree of this estate and Greg Follett's deep knowledge of the terroir behind his wines."
The 2023 shortlist includes three finalists from oru region, including ourselves, Kimbolton Wines, nominated as a 'Dark Horse Winery' and Bleasdale Vineyards in the 'Best Value Winery' category. 
The Halliday Wine Companion is Australia's most revered wine publication and the winners of each award category will be announce on August 3, at a gala dinner in Melbourne. 
All the point scores and tasting notes for each of our wines will be published in the 2023 Wine Companion, hitting good bookstores on August 4.