The Drake 2016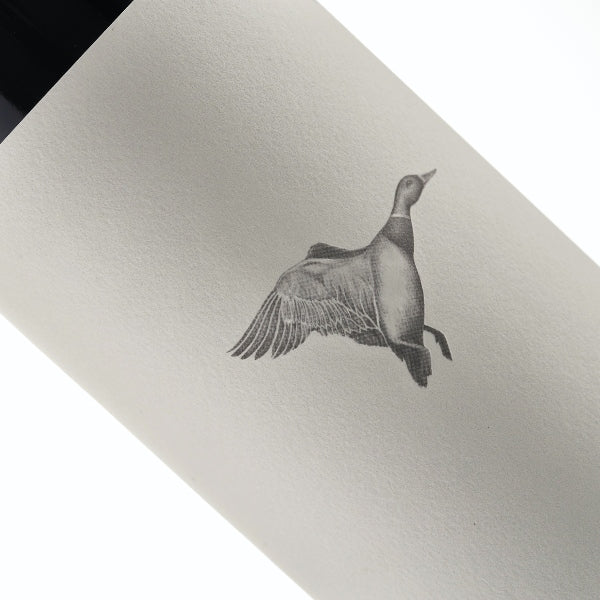 One of the most anticipated new releases this year is our 2016 The Drake. It is garnered a lot of attention since James Halliday awarded it 98 points in his 2023 Wine Companion.

From the exceptional 2016 vintage and using the best barrel of cabernet and shiraz from the vintage we feel this represents outstanding value for money. When you consider it was in the top handful of cabernet/shiraz blends in the Halliday Companion with the wines around it valued between $200 and $900 a bottle, at $80 it's a bargain!

"... When the wine first enters the mouth you begin to question whether there can be too much of a good thing, until the wine soars on the finish with a satin and velvet stream of incredible purity and length." 98 pts James Halliday
We have a plethora of other new releases at the moment including the ever reliable and popular 2020 Bernoota and 2020 Cabernet Sauvignon. Both were gold medal winners at our Langhorne Creek Wine Show earlier this year and scream 'Langhorne Creek'. James Halliday.
Shiraz 55% | Cabernet Sauvignon 45%