the real review live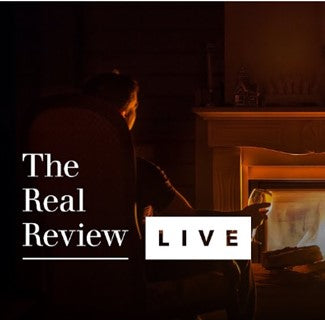 Our yet to be released, 2018 Cabernet, has been selected by wine writer Huon Hooke to be featured in a live video tasting on Thursday, August 20.
We're excited to be releasing this Cabernet with it's clean new label.  Our 2018 vintage was a cracker, so with great fruit and smart new packaging it's one to watch out for!
________________________________________
2018 Cabernet Sauvignon  |  rated 95 pts
"A deeply purple glass-stainer. Pure and pristine shwoing violets, blueberries and mulberries - lovely and fresh, largely uncluttered. Sinewed and structured with long, ripe tannins. Tobacco leaf and cedar in the mix. This is very young and full of life. A beautiful cabernet."  Nick Butler - The Real Review