top aust wineries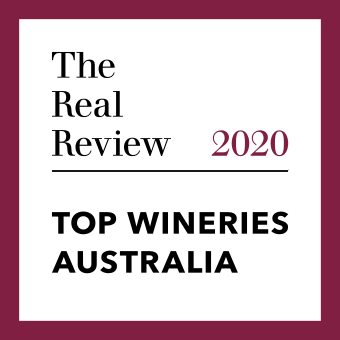 The Real Review Top Wineries of Australia 2020
We are proud to announce that Lake Breeze is one of The Real Review Top Wineries of Australia 2020.
The Top Wineries Certificate is an annual award presented to a select group of wineries that consistently produce excellent wine. The Top Wineries list is a national benchmark that shows where your favourite winery is ahead of its peers. 
2016 Arthur's Reserve rated 95 pts
2018 Cabernet Sauvignon rated 95 pts
Follow this link to The Real Review website.