value as a virtue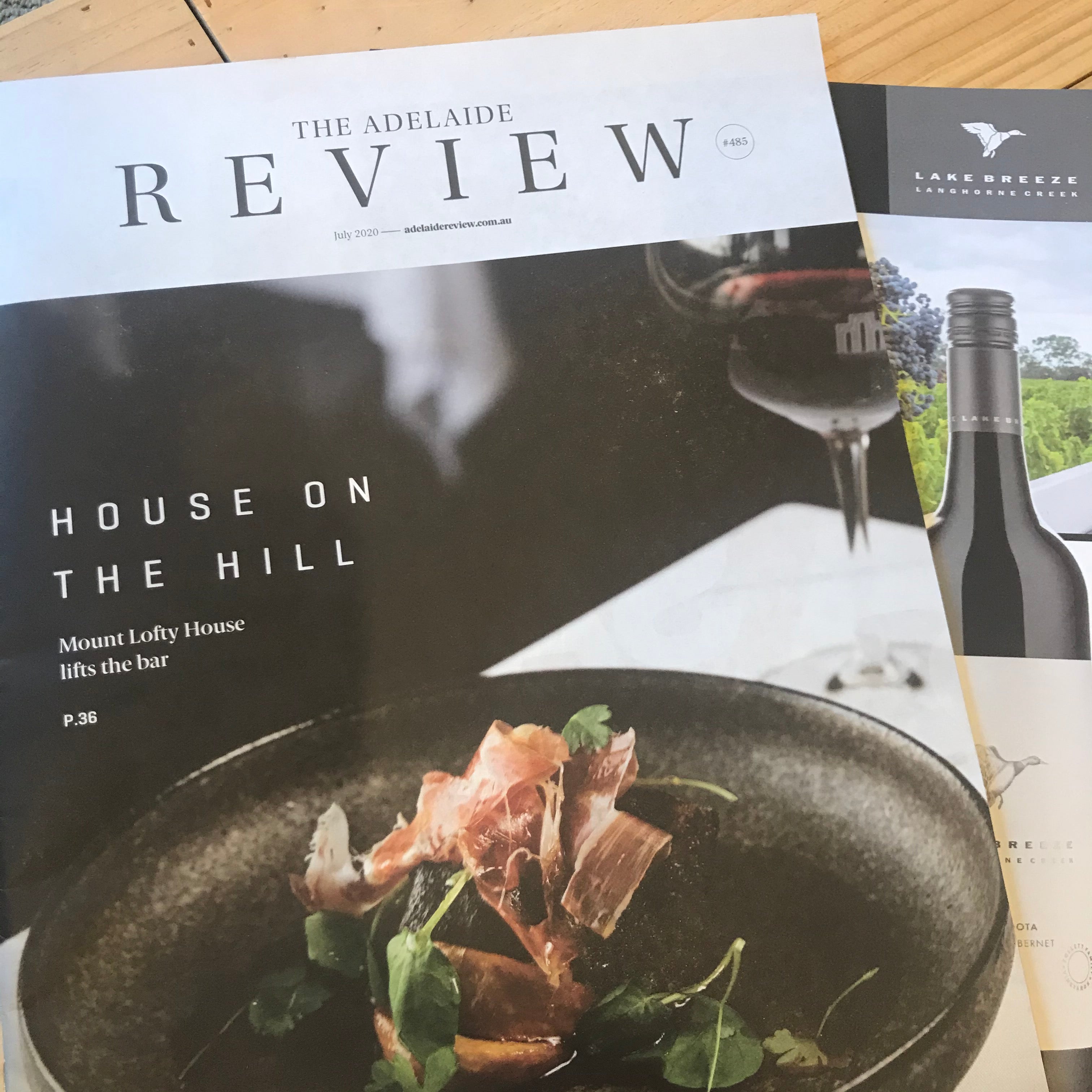 Check out this month's The Adelaide Review for David Sly's Food + Drink feature:
With depleted home cellars and diminished savings after COVID-19 lockdown, wine drinkers are seeking bargains that don't sacrifice quality - modest wines that honour value.
The Follett family runs Lake Breeze Wines at Langhorne Creek with modest farming sensibility, reflecting their long transition from dairy cattle to growing grapes and producing wine.  Winemaker Greg Follett has long adhered to a philosophy of over-delivering satisfaction for the price, to ensure that Lake Breeze customers come back for a second purchase.  "Affordability equals accessibility," says Follett," and a small winery has to do this to survive."
Beyond the winery's impressive entry level Bull Ant range - shiraz, cab/merlot and chardonnay at $17 a bottle - there is outstanding cabernet sauvignon, shiraz and old vine grenache for $25 a bottle, with these having helped bring Lake Breeze an astounding 53 trophies and more than 177 gold medals at major Australian wine shows over the past 30 years.
The famed Bernoota blend of cabernet and shiraz (sourced from 40-year-old vines and matured in mostly old oak for 18 months) won the trophy for best wine of show at the 2006 Royal Adelaide Wine Show - and the new 2018 vintage sells at cellar door for $22 a bottle.  Follett remains wary of hiking prices to reflect Bernoota's celebrated achievements.
"I think our customers now expect such quality at this price, and I'm happy with that," says Follett.  "It's a gateway to our brand - a solid symbol of what Lake Breeze represents.  The inteegrity of this wine is the key, and people notice if you dare to tamper with that.  I's what our repuation is judge on, and htis is what hold you in good stead in the tough times."