vegan friendly wines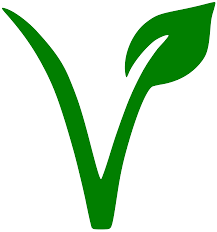 All wines produced by Lake Breeze including the Bullant and False Cape labels are vegan and vegetarian friendly.
At Lake Breeze a minimal intervention approach is taken with all of our wines, with most receiving no filtration or fining at all.
With the small amount of fining undertaken we have a commitment to avoid using any animal based fining agents.