vintage 2021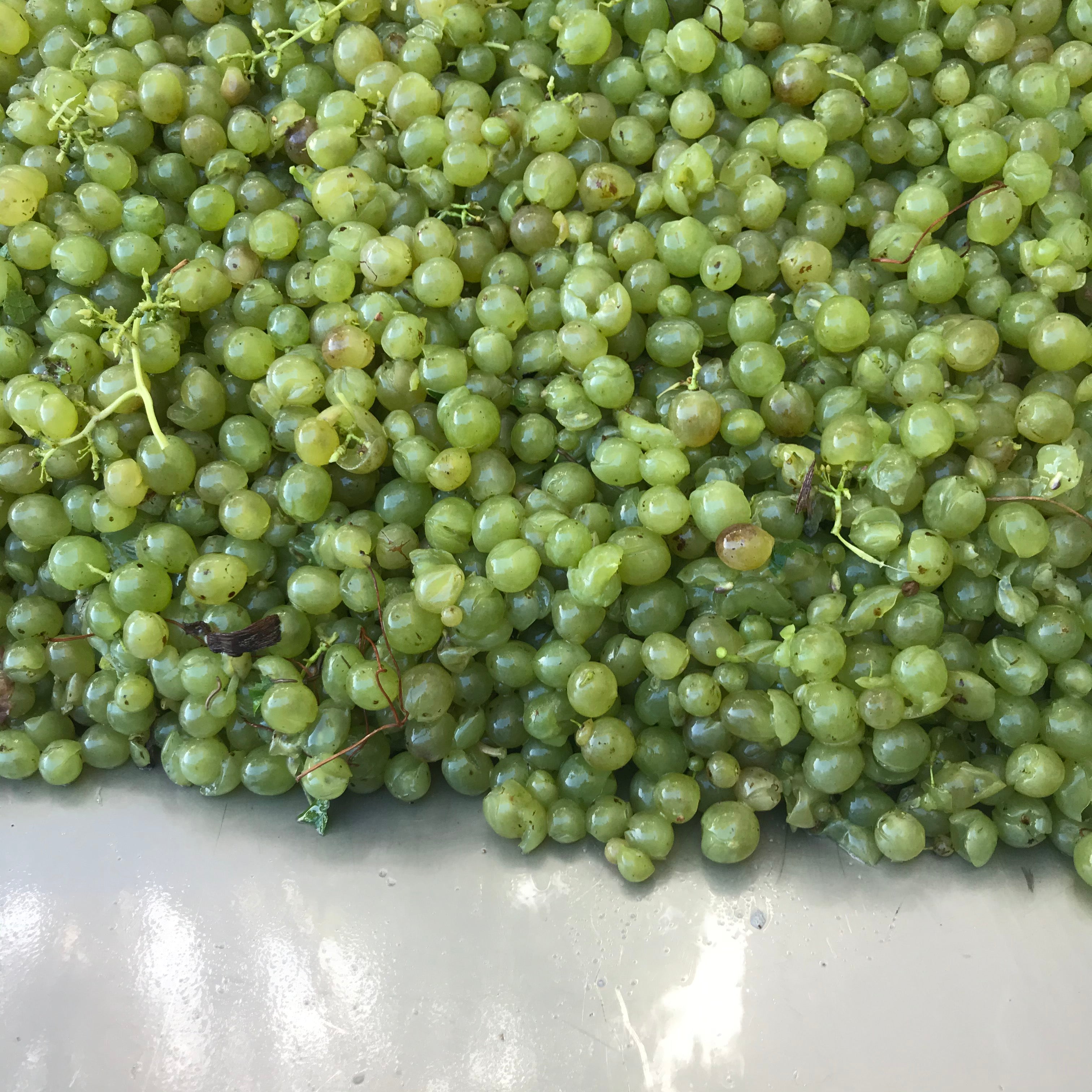 We're pretty chuffed to have good, solid crop levels this year. Following two very low yielding vintages, 2021 is shaping up very well indeed!
We have our chardonnay safely tucked away and fermenting carefully in barrel and our vermentino was picked today [pictured].  We can't wait to get this back on the shelf and in fridges across the country!  
The reds have been trickling in, with a little shiraz and cabernet harvested and the malbec pressed and safely in barrel today.  We've got a busy couple of months ahead of us!