vintage 2023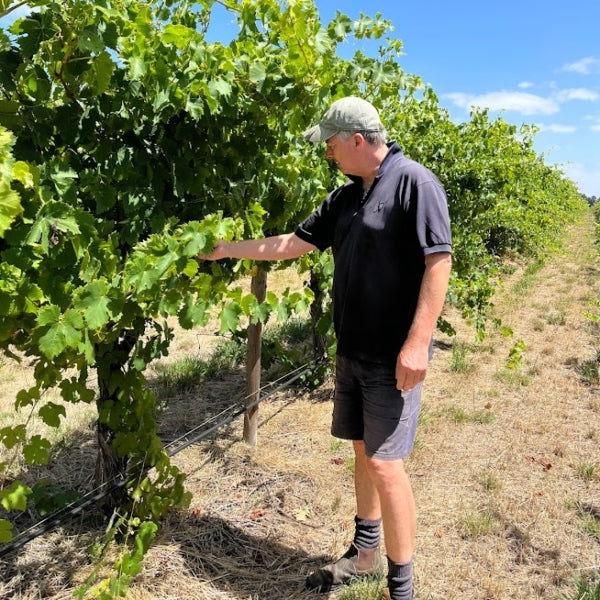 Our 2023 harvest is off to a very slow start. This cool summer has been ideal for a long, even ripening period and the fruit is looking really good!

We have our white frontignac and chardonnay safely tucked away in the winery, but we're still patiently waiting for the reds to slowly ripen up.

We hope to be harvesting some reds early next week, beginning with a morning of hand picking the old vine grenache for our Rosato.