Winemaker Dinner @ The Alliance Hotel, Brisbane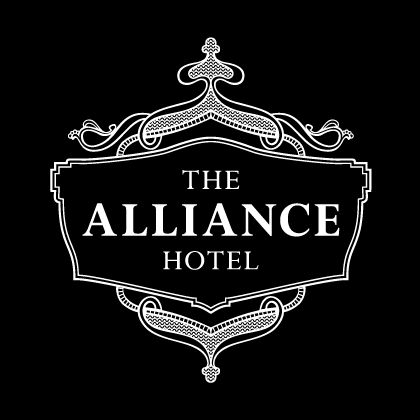 We are heading North, to the Sunshine State to host a great night of fabulous food and wine at one of Brisbane's favourite gastro pubs, The Alliance Hotel.
Greg will talk us through the intricacies grape growing and winemaking at Lake Breeze.
We invite you to join us on Tues, May 22 from 7 pm.
Tickets are $120 per person, so just give us a call on 08 8537 3017.