2019 Cabernet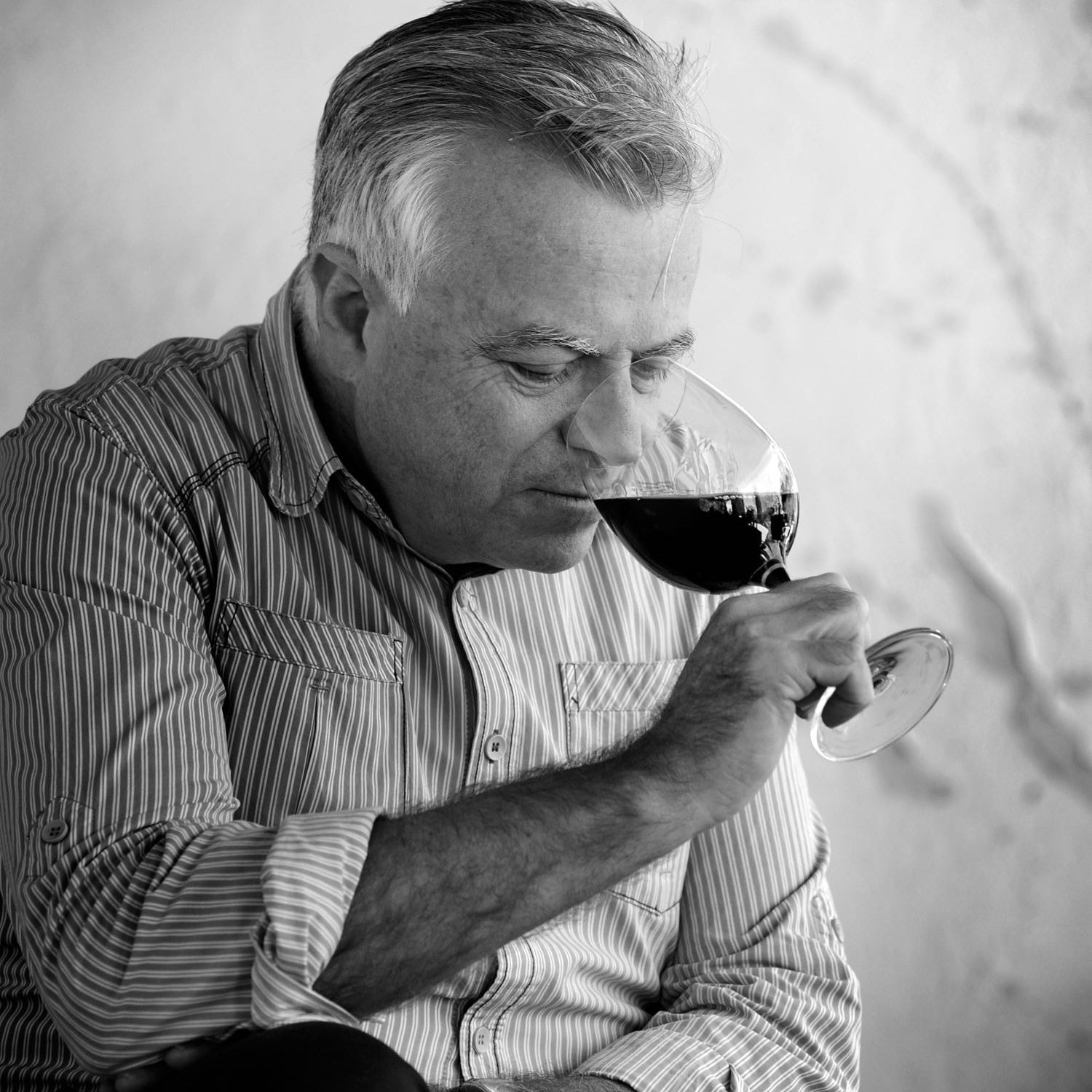 Some lovely comments made by Tony Love on our 2019 Cabernet Sauvignon following our Champion Wine of Show win at the LCk Wine Show.
"When I reviewed the Lake Breeze 2019 Cabernet Sauvignon close to 18 months ago for the Halliday Wine Companion 2022 edition I wrote:  "The epitome of signature Langhorne Creek cabernet...When it works so well, wines like this just come alive." For the required pointing duty: 97/100.
Yesterday it was awarded Best Wine of Langhorne Creek Wine Show. Judging it again this week in its class and again at the trophy taste-off and again at the awards lunch, I reckon now it's better now than my initial experience. For the record, Lake Breeze also won trophies for its 2021 chardonnay, 2019 Arthur's Reserve (Best blended red wine), and also the 2023 Arthur's ( best museum) and its Bull Ant 2020 Shiraz.
By the way, special mention to Bremerton's 2020 Malbec and @kimbolton_wines 2021 Montepulciano for their trophies - both are excellent. I'd be heading to the region quick smart to taste these in situ - there's no better way."