cellar treasures weekend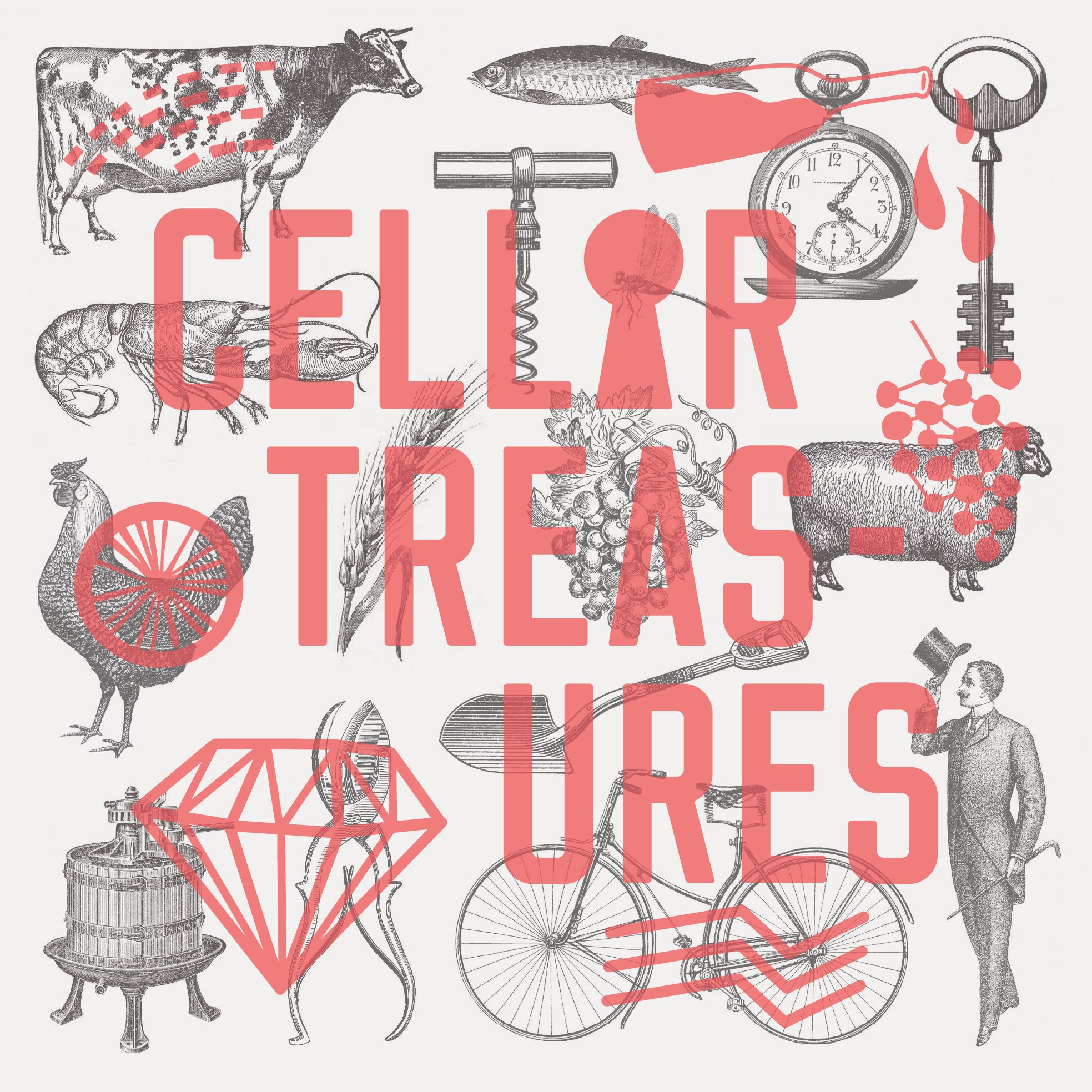 Fortunately our restrictions have been lifted enough so that we're able to hold our Cellar Treasures Weekend this year!
We're holding our Cellar Treasures Winemaker Dinner in Adelaide this year at La La La Osteria on Gilles Street.  Greg has paired some of our fabulous wines, current vintage and museum, to enjoy alongside chef Marco Furlan's amazing Italian menu.  Join us on Wed, Aug 12 .... call us to book your seat - 8537 3017.
We're holding two exclusive masterclasses on the Sat and Sun of our Cellar Treasures Weekend at Lake Breeze.  Greg will pour six of our most revered Cabernets from the museum at our King of Cabernet Masterclass.  The six selected wines collectively have been awared 17 trophies and 35 gold medals between them!  ... call us to book your seat - 8537 3017.
+ Winemaker Dinner    La La La Osteria  |  Aug 12  |  $120
+ King of Cabernet Masterclass    Lake Breeze  |  Aug 15+16  |  $40