cooking up a storm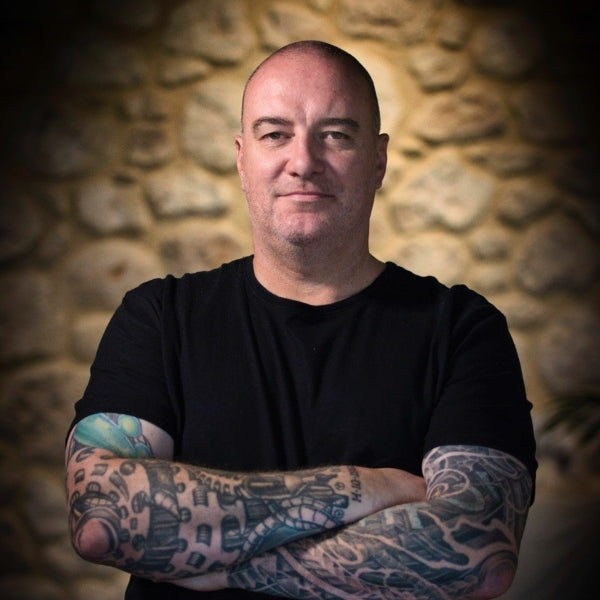 We welcome Ben McRae to the Lake Breeze kitchen team. His resume reads like a gastronomic adventure from London, Auckland, Japan, Vietnam, Bangkok, Indonesia and the Caribbean to Langhorne Creek!
Ben started with us early in the new year and his passion for Asian cuisine is becoming more evident in our new Lake Breeze menu.
He is capably supported by Stuart and together they make a formidable team.
We've launched our new winter menu ... here's a sneak peek ...
- to start -

mushroom + parmesan arancini with white truffle aioli $16
panko crumbed port lincoln sardines with soy, mirin, ginger + coriander $18
grilled haloumi roasted rennel + chorizo $16
karage chicken with yuzu kosho mayo + togartashi $18
olives + dukkah board $14
house made dips $16
local cheese board $25
lake breeze platter $25/45

- main fare -

sea salt, lime + pepper squid with asian herb salad + palm sugar dressing $16/24
nt barramundi fillet shellfish bisque, lobster oil, black mussels, broccolini + cannellini beans $35
coconut + lemongrass grilled pork belly with lychee salad + chilli jam $29
maple smoked chicken breast salad with mandarin, roasted cahses, sorrel + brussel sprout salad $25
grain fed fillet steak with red wine butter, potato gratin, sugar snap peas + blistered tomatoes $40
eggplant parmigiana tomato sugo, basil + parmesan $25
lamb + meechi stout pie served with pumpkin mash + kale $28

+ something sweet $14-16
+ childrens menu+ something sweet $14-16
+ gluten free + vegan options are avail ... just ask us!