Grapes for Good tasting trail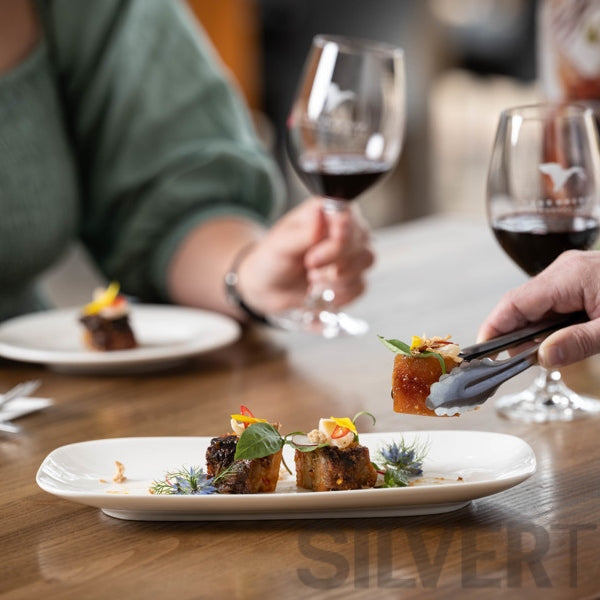 Do a little good with every sip.
Taste your way through the Grapes for Good wines and enjoy a day of conservation degustation with this progressive wine tasting and food trail!

The Grapes for Good Tasting Trail lets you enjoy a specially prepared dish paired with a sample of each of the unique Grapes for Good wines at each of the wineries.

This unique experience also includes an entry voucher to Monarto Safari Park so you can come back another day to discover the wild!

find out more and book now ... HERE.

highlights of this experience ...
+  Visit 6 different wineries, all within a stone's throw from each other, and try and taste award winning wines in one of South Australia's best kept secret wine regions, Langhorne Creek.
+  Voucher to Monarto Safari Park, South Australia's #1 Tourist Attraction and the largest safari experience to exist outside of Africa.
+  Contribute to critical conservation programs, with more than 70% of the species at Monarto Safari Park threatened with extinction in the wild.
+  Support regional collaboration between local businesses.