halliday results are in!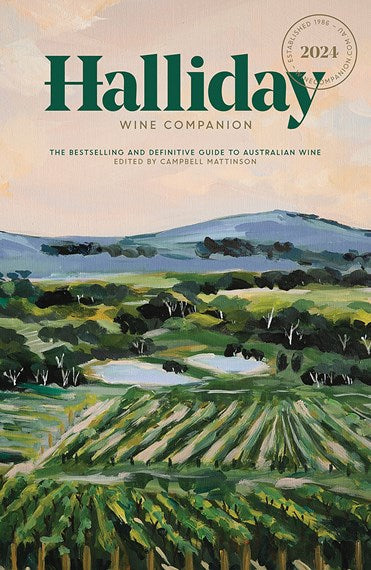 Halliday 2024 Wine Companion
On the back of our Best Value Winery of the Year award in the 2022 Wine Companion and Greg being a finalist in the 2023 Wine Companion's Best Winemaker award, this years Halliday's results are terrific.
In actual fact, this year's results are better than those when we won the Best Value Winery of the Year.  Each of our wines submitted received a value 'rosette' and three quarters of them scored above 94 points.
98 pts  Arthur's Reserve 2020                      
97 pts  The Drake 2018             
95 pts  Winemaker's Selection Shiraz 2021    
95 pts  Cabernet Sauvignon 2021     
95 pts  Section 54 Shiraz 2021
95 pts  Vermentino 2022 
94 pts  Bernoota 2021                
94 pts  Nero d'Avola 2022           
94 pts  Reserve Chardonnay 2021