malbec gold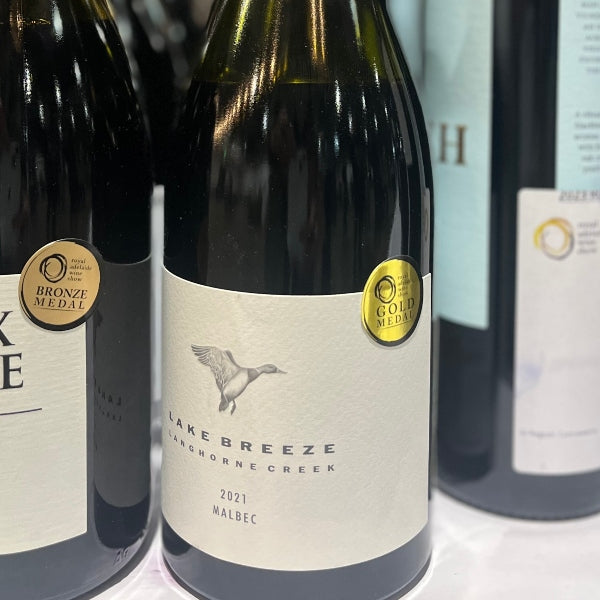 It was fabulous to see our 2021 receive a gold medal at this years Royal Adelaide Wine Show.
Greg has only entered it in two shows.  It won the Best Malbec trophy and a gold medal at the Langhorne Creek Wine Show and then followed up with gold in Adelaide.
Across the board Greg was pleased with our results at the Royal Adelaide Wine Show.  From 9 entries we received 8 medals.
gold       2021 Malbec 
silver     2021 Section 54 Shiraz
silver     2021 Bernoota
silver     2021 Cabernet
silver     2021 Arthur's Reserve
bronze  2021 Vermentino
bronze  2021 Bull Ant Shiraz
bronze 2021 Bull Ant Cab/Merlot