NERO d'AVOLA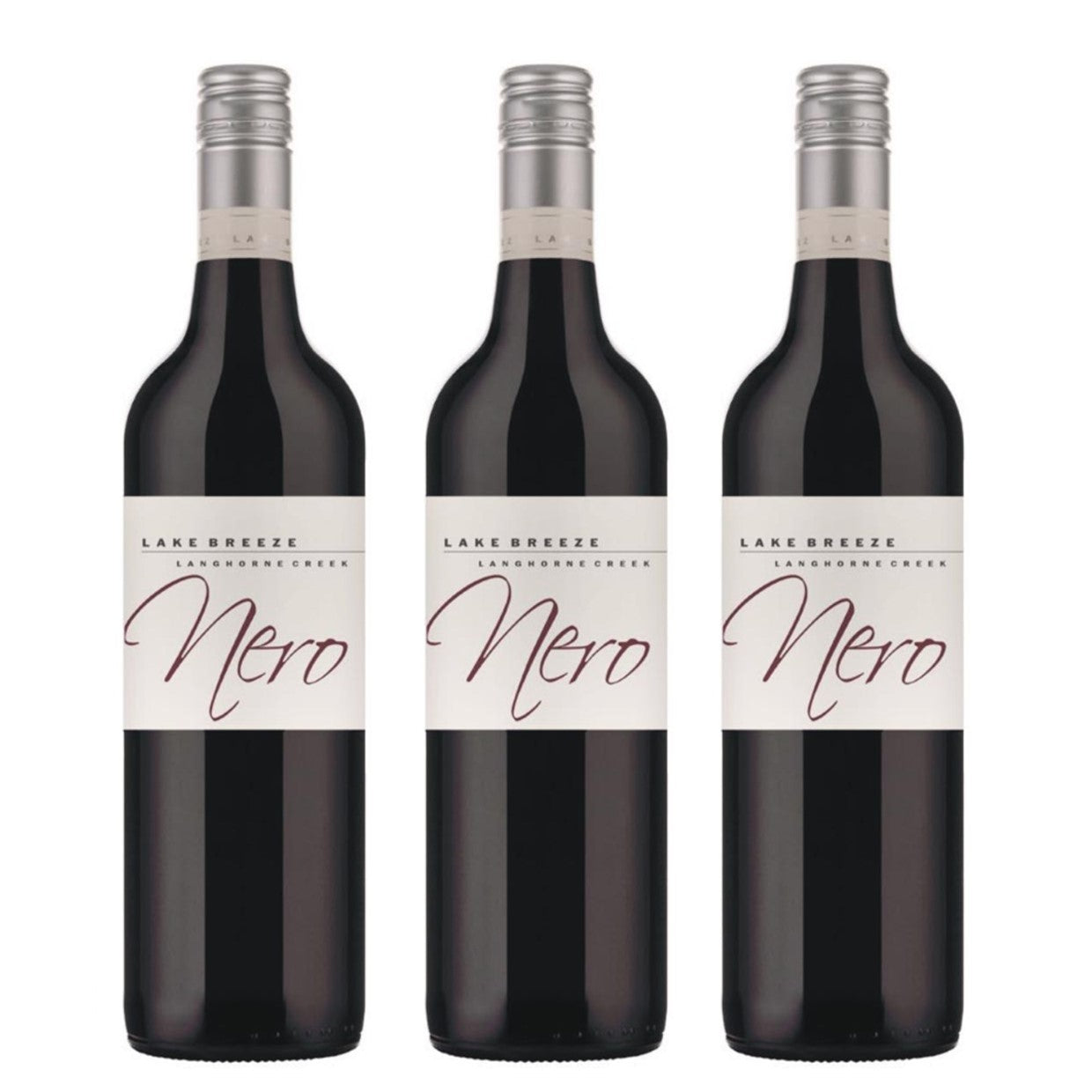 NERO d'AVOLA
We are excited to release our first ever Nero d'Avola. For those of you unacquainted with the variety, it is the most widely planted variety on the island of Sicily and is fast emerging as a 'go to' alternative variety in Australia. It's gaining popularity due to its ability to tolerate warm and dry conditions, along with its delicious drinkability.
In 2018 we planted Nero d'Avola, or the 'black grape of Avola' at Lake Breeze. This wine is destined to become a lunchtime favourite at our restaurant due to its light to medium body, pretty floral and redcurrant aromas and juicy, yet savoury palate.
Try it for yourself at cellar door or order online here.