new blanc de blancs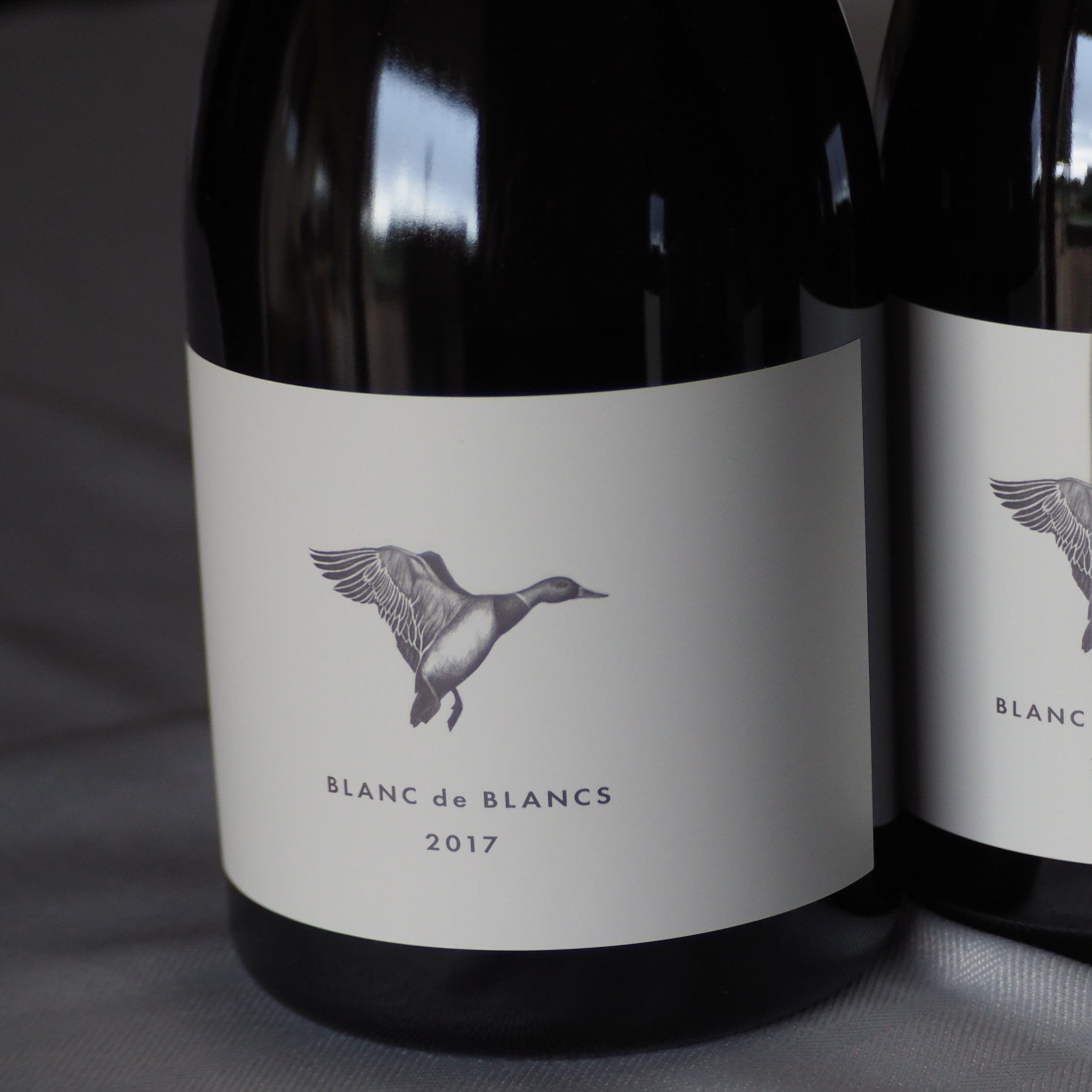 BLANC DE BLANCS
We're thrilled to introduce our newest wine, 2017 Blanc de Blancs.
Greg was able to utilise the very cool 2017 vintage to create our first Méthode Traditionelle sparkling wine. Selectively harvested from our 'Hill block' of chardonnay, which retains its natural acidity so well.  The base wine was fermented and aged in both stainless steel and five year old French oak barriques, prior to bottle fermentation.  Over three years on lees has added a layer of complexity and given the wine a lovely fine bead.
An elegant style, showing both green apple and lemon zest characters. We think that's definitely worth celebrating!
We're releasing it just in time for Christmas! 
Click here to secure some for your Christmas celebrations.