new function space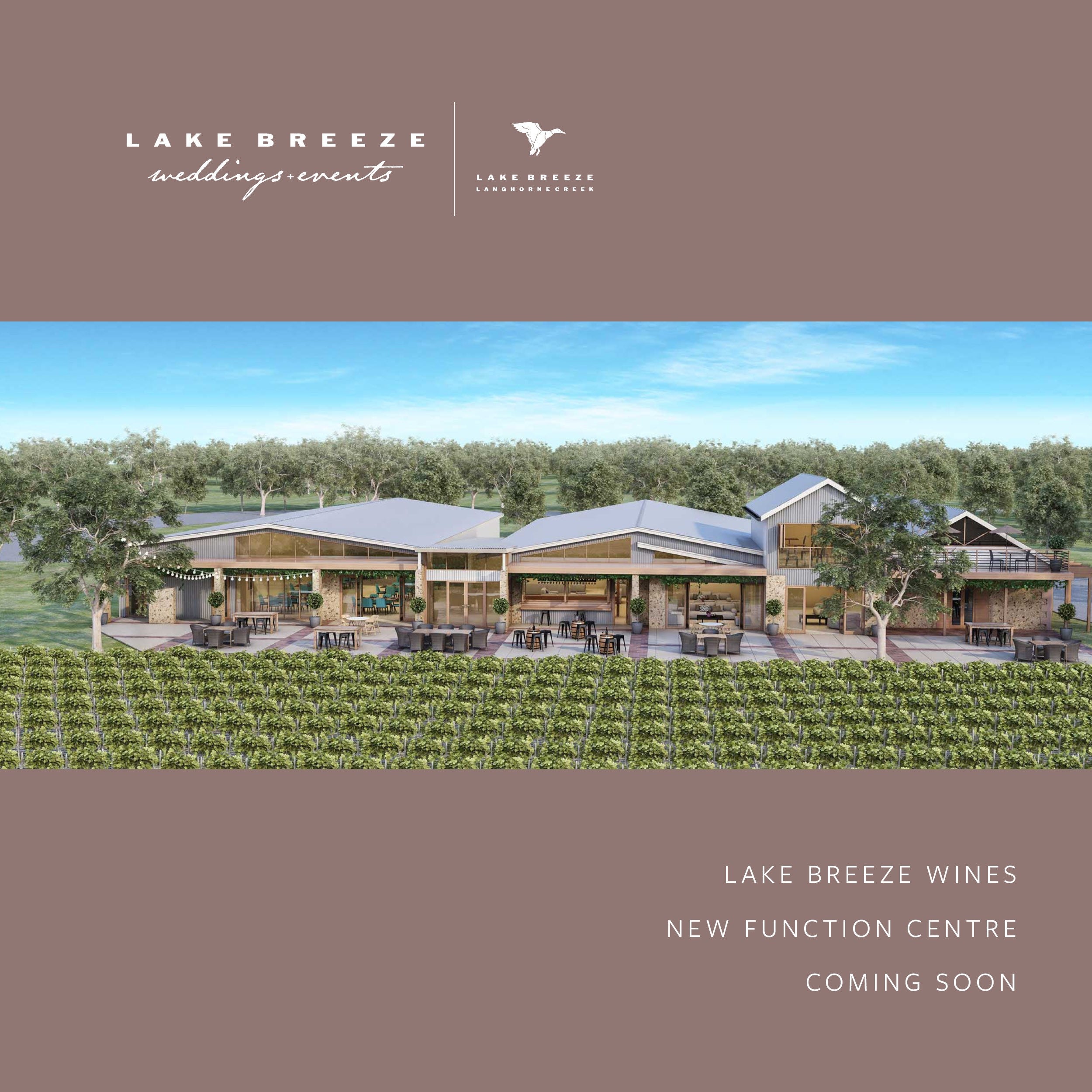 WE ARE EXCITED TO UNVEIL OUR NEW WEDDING AND EVENT SPACE! 
Our beautiful backyard has become a much sought after venue for weddings.  So after much discussion around the kitchen table, we are constructing a contemporary function space to host not only weddings, but other events which may include birthday celebrations, engagements or conferences.
Our cousin, Trish Kwong, has thoughtfully designed the new space incorporating locally sourced materials in line with the existing cellar door and restaurant and will highlight our stunning vineyard views. 

"I wanted to keep the character of the original Cellar Door which was previously a hay shed. To keep it contemporary and fresh, original limestone and sandstone will be mixed with industrial galvanised steel while large glass windows will be installed to take in the surrounding scenery and capitalise on the north-facing light," Ms Kwong said.
We are so fortunate to have inherited such a beautiful part of South Australia, it's wonderful to be able to share it with others on their specail occasions.
Our existing warehouses have provided good bones for the new space, in which we will be able to seat up to 150 guests.  Building will be completed in late October, in preparation for Spring weddings.
Here's a sneak peak of of the stunning plans for our new funciton space.