new release 2018 Bernoota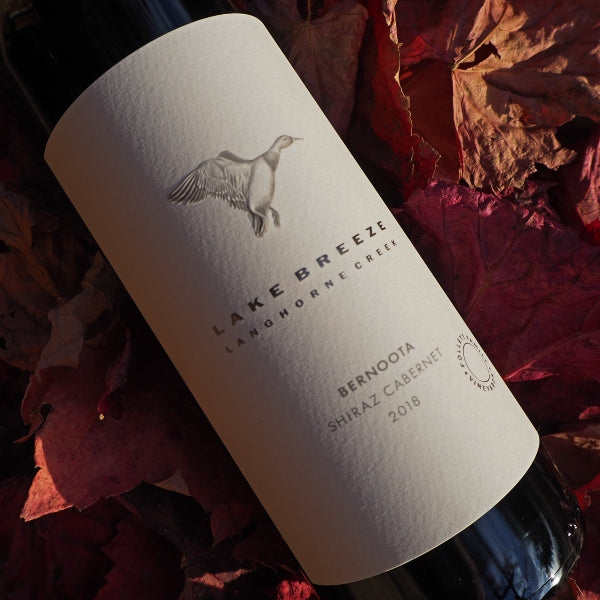 With a fresh new look label, we're releasing our 2018 Bernoota today!
We're thrilled with it's clean lines and the wine inside isn't too bad either.
The Real Review's Nick Butler has critiqued it already ...
"Deep, dark purple colour. Oak-derived toast and vanilla leads an otherwise richly-fruited nose of plums and blackcurrants. Some charming complexity; cured meats and dried herbs. The palate shows more red berries than blue or black - oak is firm. ... A terrific wine at this price."