new releases!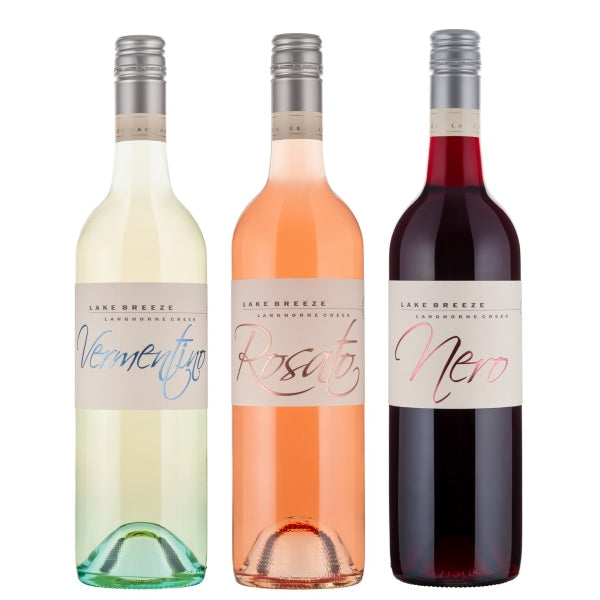 The 2021 Section 54 Shiraz is a fitting follow up to the highly acclaimed 2020 Section 54 Shiraz that received 97 points from Halliday. The 2021 vintage is one of those great years and Greg is super excited about the blends he's put together from this vintage.

Our 2021 Reserve Chardonnay was awarded the Best White Wine Trophy at our Langhorne Creek Wine Show back in May. This is the 6th occasion it has done so, and Greg thinks this could be the best chardonnay he has produced to date.

We are also thrilled to be releasing a bunch of wines from the super cool 2022 vintage. Our Old Vine Grenache and Nero d'Avola have just gone to bottle and look superb. Unfortunately, we have limited supplies of both and with them vying for most popular luncheon red at Lake Breeze, it may be a race to see which sells out quickest!

Our 2022 Rosato and 2022 Vermentino have just been released in time for the spring and summer festivities. Both are drinking dangerously and in its only wine show appearance, the 2022 Vermentino, was a bee's whisker away from a gold medal at the Royal Adelaide Wine Show with a silver medal and 94pts.