re-release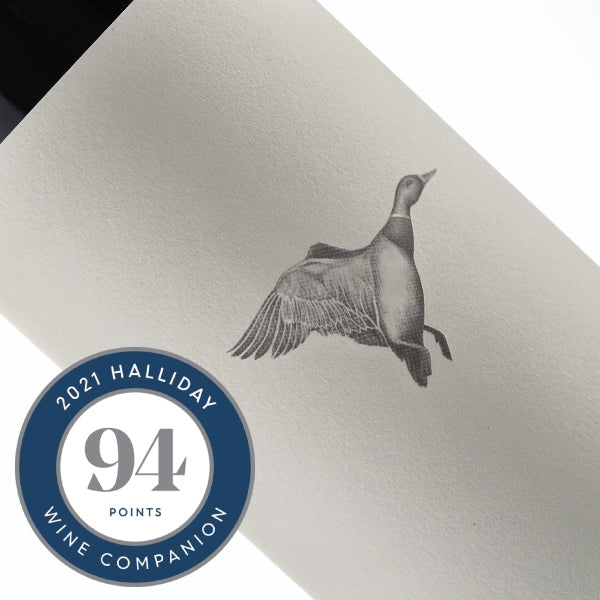 Our 2016 The Drake sold out quickly following it's 98 point rating from James Halliday.

This has given us the opportunity to re-release the 2014 The Drake, of which we have very limited stock.  The blend does change from vintage to vintage, with the 2014 being a blend of Cabernet 70% and Shiraz 30%.
The 2014 was rated 94 points in the Halliday 2021 Wine Companion.
Secure your 2014 The Drake here.