SA's best venues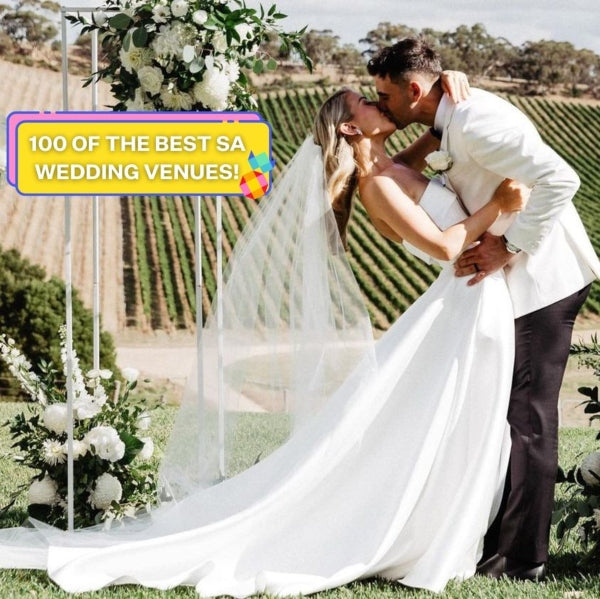 We're spoilt for choice here in South Australia when it comes to wedding venues.
Our Langhorne Creek region has a couple of stunning venues, just down the road at Woodburn Estate and of course, Lake Breeze!
Just up the road, picturesque Strathalbyn has a handful of stunning venues to offer loads of options for brides.
Adelady have put together a comprehensive list ... 100 of the Best SA Wedding Venues.  
Read more here!