self isolation perks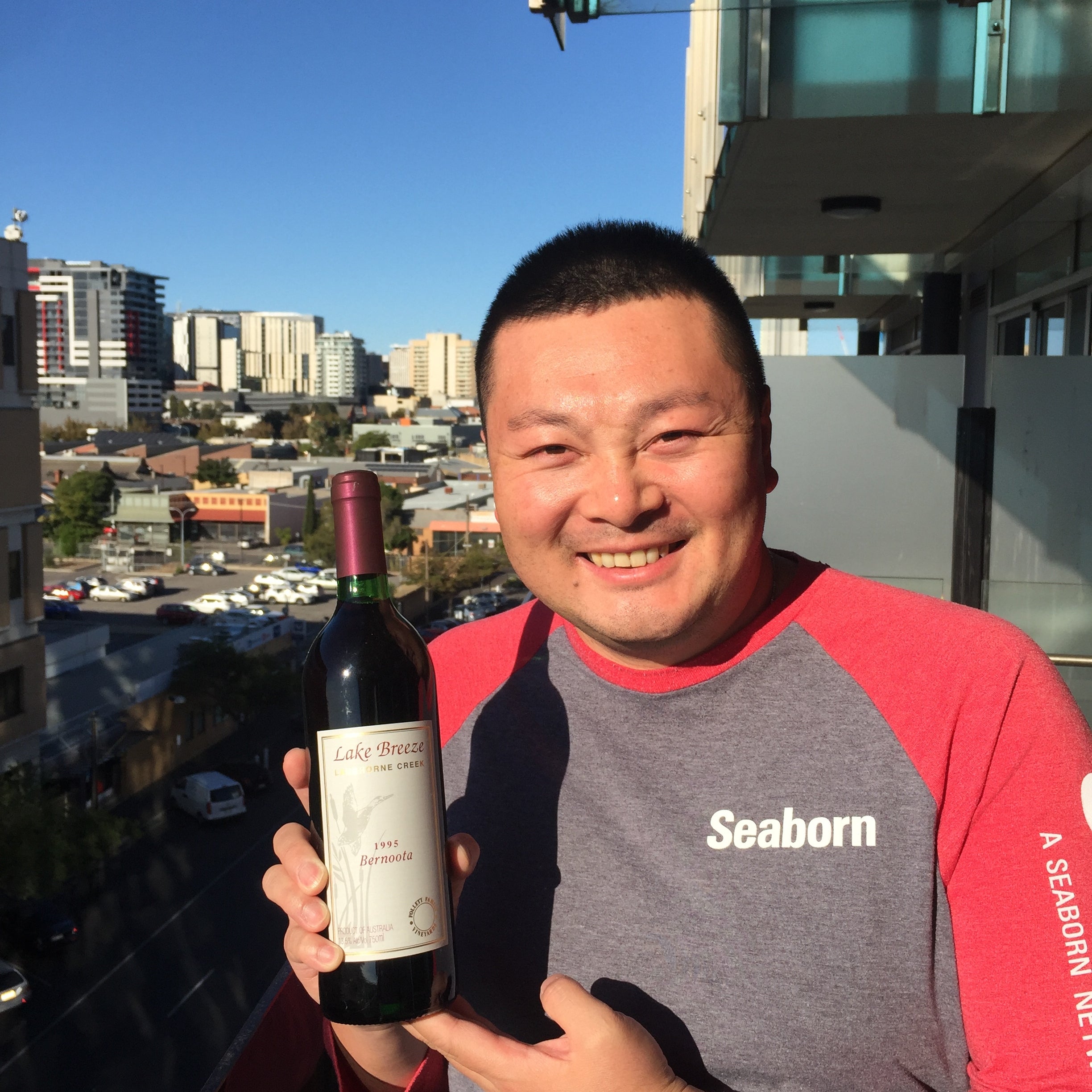 Alan and Lindy are not only in self isolation, but are working methodically through the cellar, one bottle of 1995 Bernoota at a time!
They spent their Wednesday evening enjoying a bottle of our 1995 Bernoota they purchased at our Cellar Treasures Weekend.
They said it was drinking beautifully, or to quote them "... the wine was incredible."
This is news worthy ... not you're average 'Where's Your Bernoota Been?' competition entry, as their travels were simply from the dining room to the balcony. Very nice!
What are you drinking whilst in isolation?