SPICING IT UP WITH BERNOOTA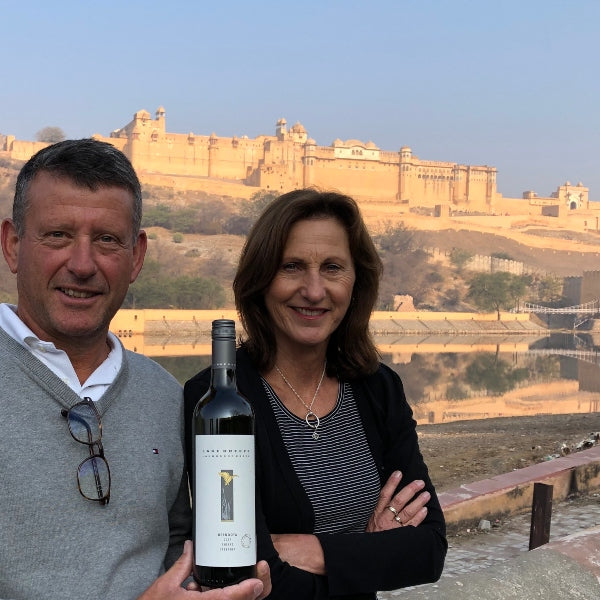 Our Bernoota has accompanied Tony and Tanya to the Amber Fort, Jaipur in Rajasthan, India!

Constructed of red sandstone and marble, this opulent palace was home to Maharajas and their families and at one time was home to Raja Man Signh who had 12 queens so he built 12 rooms, one for each Queen, each with a staircase directly to the King's room!
Show us where your Bernoota has been!