vintage 2020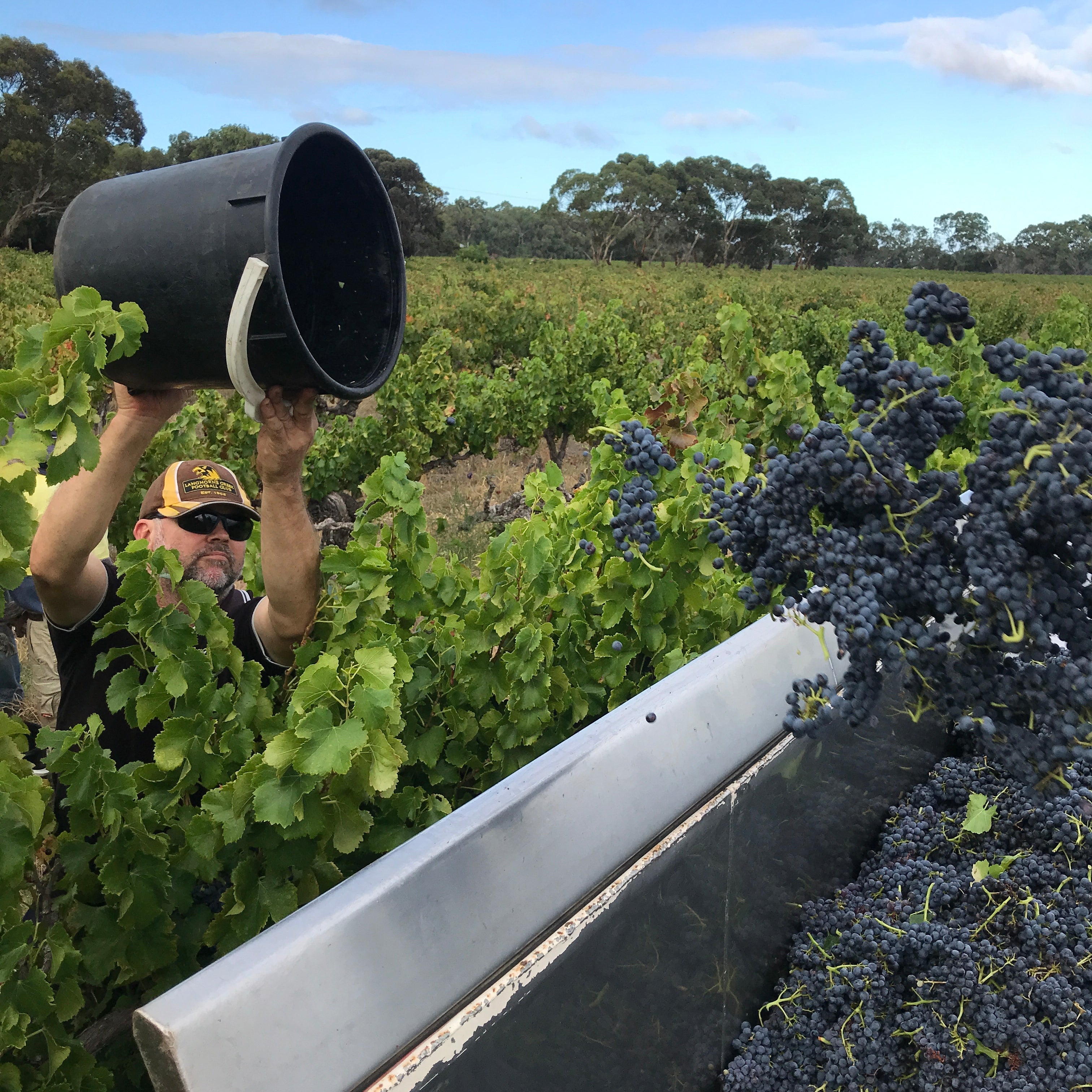 our vintage is ticking along ... we've hand picked all the grenache, both for Rosato and for our Old Vine Grenache.
our crops aren't massive, but the fruit Greg is crushing is looking pretty amazing.  He just wishes he had more of it!
we've got another week of harvest to go along with several more weeks of full on vintage work going on in the winery.