vintage 2020 underway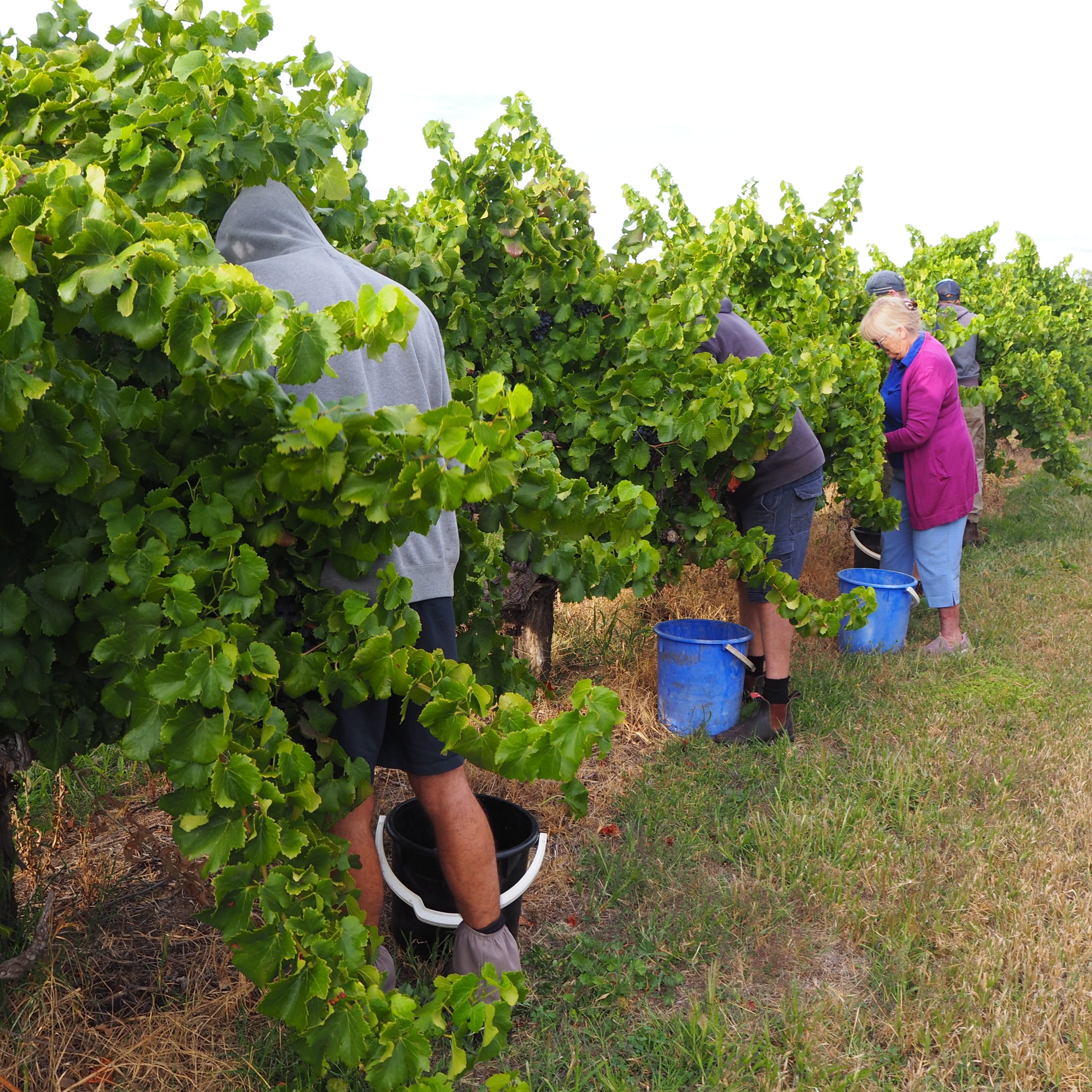 It's been a slow start, but we've brought in our whites, chardonnay, vermentino and white frontignac and now we're handpicking our old vine greanche for our Rosato.
But you'll have to be patient!  It won't be available until early June.
Our crops are significantly lower yielding than average, that just means you'll have to get in quick to stock up your fridge or cellar!