cool whites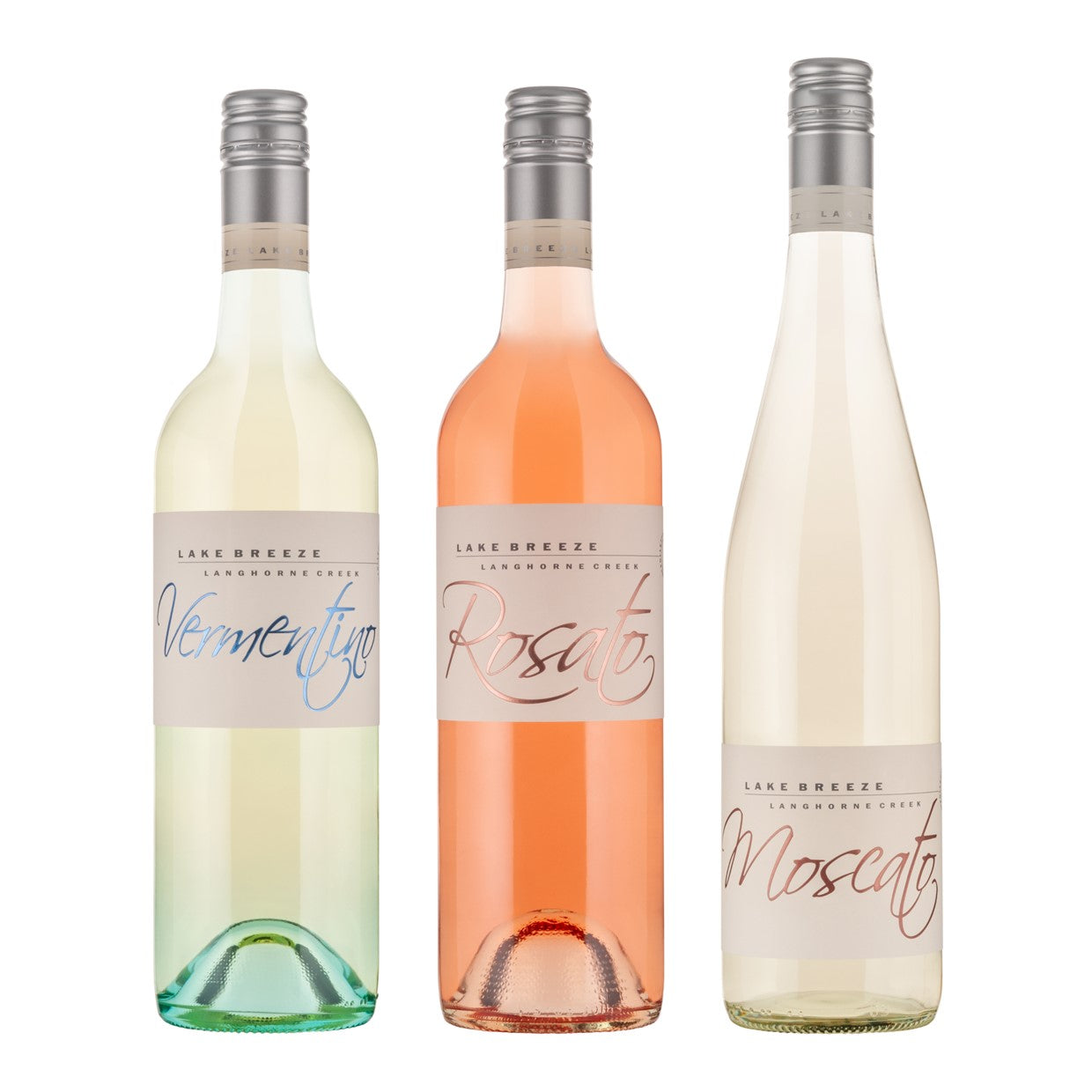 This month has seen both our 2021 Vermentino and 2021 Rosato finally hit the bottle. The 2021 vintage has delivered the best crop of Vermentino ever after a couple of really lean years.
The 2020 Vermentino was sold out before Christmas and with the increase in visitation to cellar door over the past 12 months it's been sorely missed. It is so vibrant and food friendly and is building a great little fan base.

Similarly, our grenache based 2021 Rosato, is a beautifully perfumed wine with a long, dry finish and is understandably super popular at cellar door.

Then we have what must have been the first wine bottled in the district this year, our 2021 Moscato. It was picked mid-February and, in the bottle, the first week of April. Love it or loathe it, you can't say it's not fresh.