3 international gold medals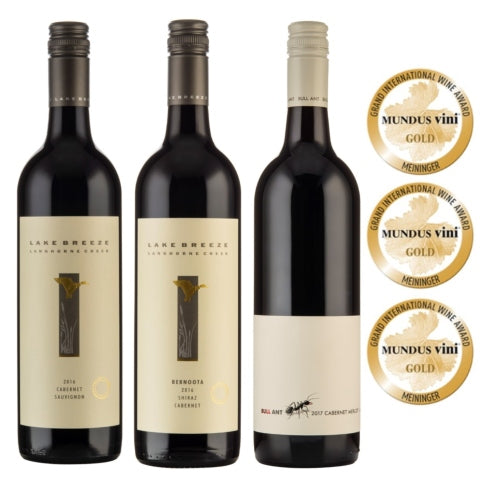 We've picked up 3 gold medals at the prestigious Mundus Vini International Wine Awards in Germany this week.
gold - 2016 Bernoota 
gold - 2016 Cabernet 
gold - 2017 Bull Ant Cabernet Merlot 
Mundus Vini has been held for 17 years and has been one of the most important wine competitions in the world. 
Roger's heading over to Dusseldorf next week to show these wines off at ProWein and to fly the Langhorne Creek flag!