Best Food in Langhorne Creek!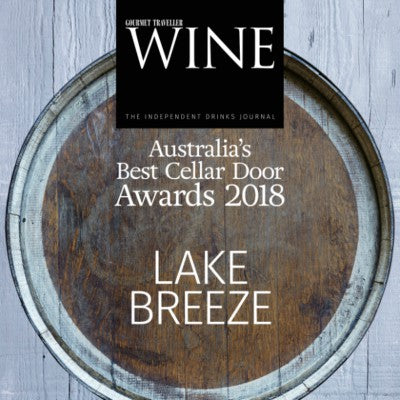 We're chuffed to be awarded the Best Large Cellar Door for the second year running and on top of that ... the Best Food at Cellar Door!
You'll have to drop by and have lunch to check it out for yourselves!!
Read more in the Apr/May edition of Gourmet Wine Traveller Magazine.