BEST VALUE WINERY OF THE YEAR!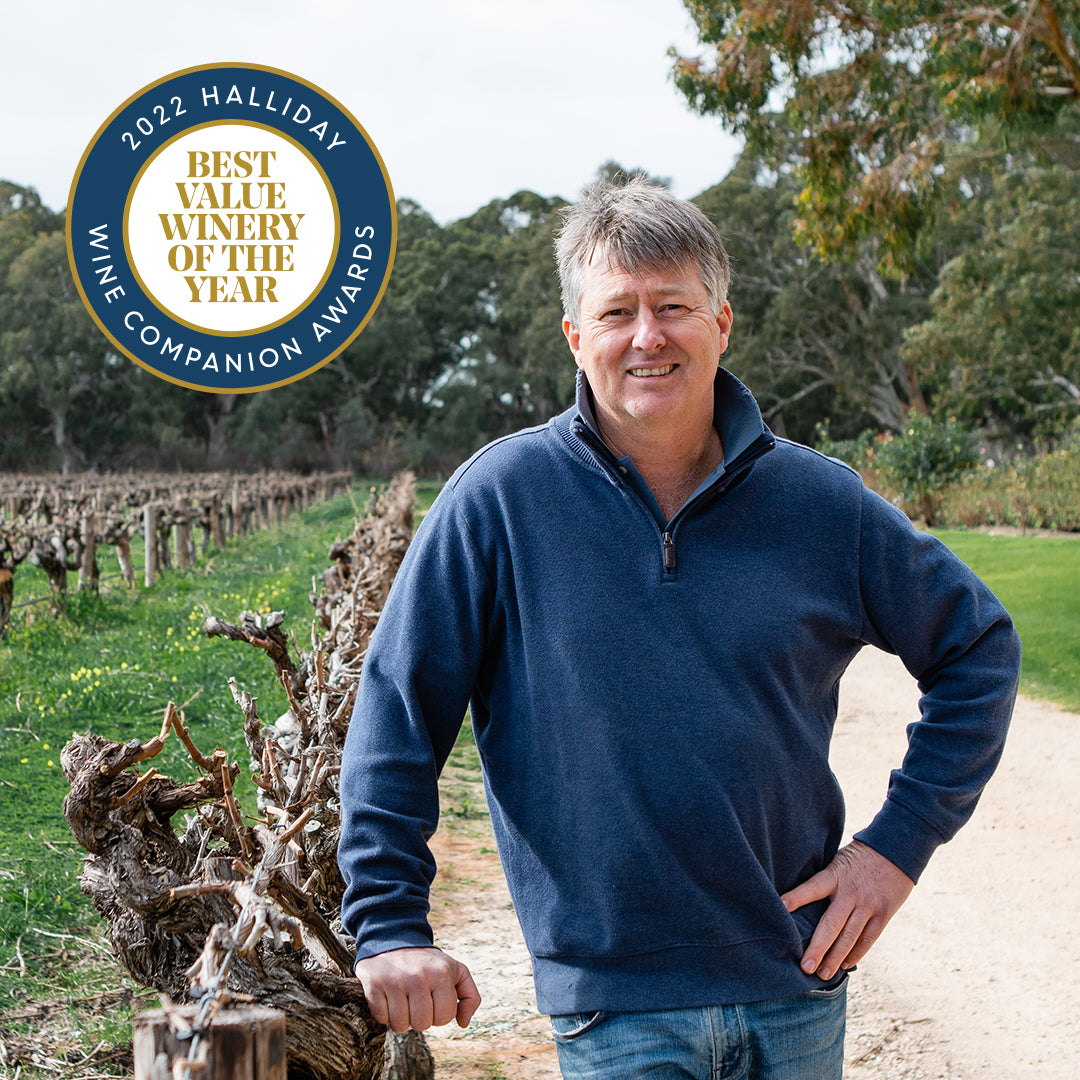 We're honoured to be named 2022  Best Value Winery of the Year!
This award is not only great recognition for the hard work of our entire family and staff over the years, but for Langhorne Creek.
"Line 'em up, wine for wine and dollar for dollar and the value for money represented by Lake Breeze is nothing short of extraordinary: four wines under $20 scoring 90–95 points and four wines under $30 scoring 92–97 this year. Case closed.  
The Follett family is privileged to a deep history; the family has been tending its vines on the shores of Lake Alexandrina since the 1880s and picking up hundreds of trophies and gold medals in major wine shows across the country for decades.
The calibre of Lake Breeze Wines in the wider Australian wine landscape was reaffirmed by nominations for our final taste-off for both Cabernet Sauvignon of the Year and Cabernet and Family of the Year, pitted against wines of more than 17 times their price.The Follett family are fabulous ambassadors for an oft-neglected region and embody the heart and soul that we all love about Australian winemaking. It's a bonus that their wines also happen to represent the best value in the country."
Tyson Stelzer & Tony Love
_________________________________________
97 pts    2019 Cabernet Sauvignon    
95 pts     2018 Arthur's Reserve
95 pts     2019 Section 54 Shiraz
95 pts     2020 Rosato
_________________________________________