cellar door fest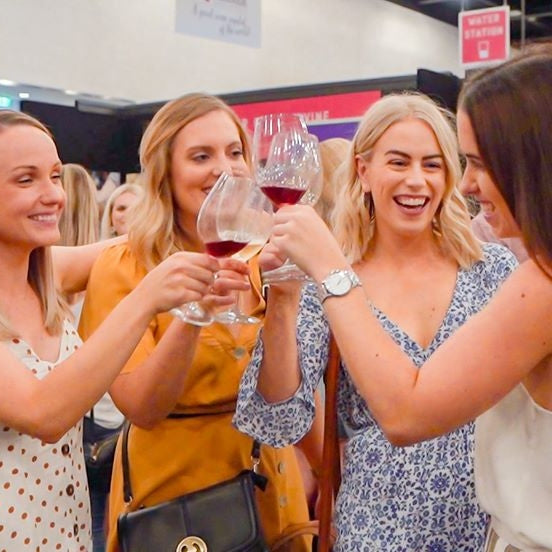 Cellar Door Fest, Adelaide's favourite food, wine, beer + spirits festival turns 10 in 2020, so come and celebrate with us!
Join us this weekend at the Adelaide Convention Centre for three days of gourmet fun, tastings, long table dining, masterclasses and more!
We'll be pouring our Lake Breeze wines all weekend, so pop in and say hello!
For more info + to grab your tickets ... click here