dusting off '09 chardonnay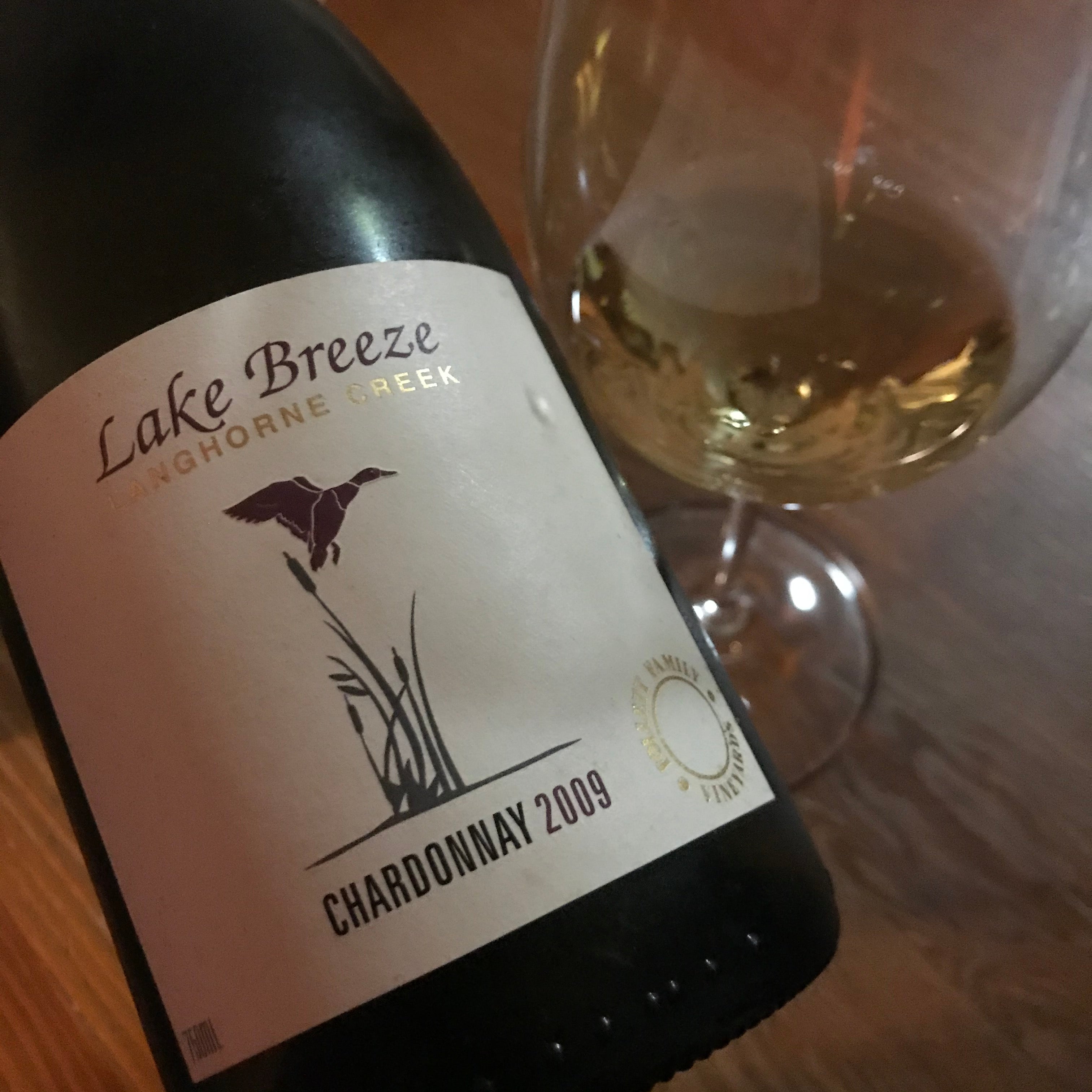 Monday night is always a good excuse to pull out something interesting.
We were really pleased with how well the 2009 Chardonnay was drinking - not at all surprising!  There was marmalade on toast and honey characters.. even some oysteriness.  It's length was amazing. 
There are rewards to be had by cellaring Chardonnay.