CHAMPION WINE OF SHOW!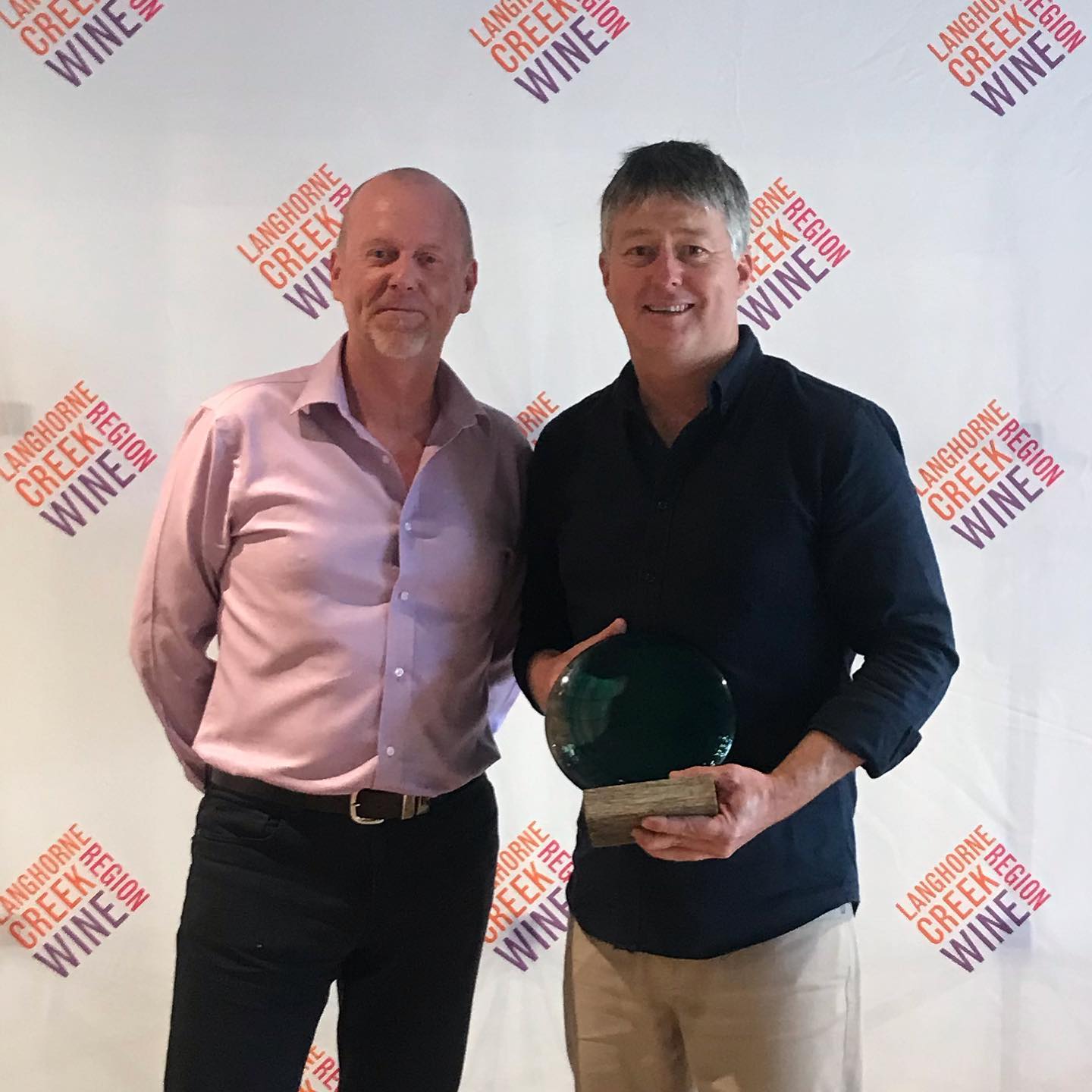 What an amazing day!  This years' Multi-Color Langhorne Creek Wine Show is one of our most successful!
Our recently released 2019 Malbec was the highest scoring wine of the show, awarded the Champion Wine of Show and also won the Best Malbec trophy.
Best Blended Red Wine trophy was taken out by our yet to be released 2019 Arthur's Reserve and our museum entry, 2012 Arthur's Reserve won the Best Museum or Fortified Wine trophy.
Chair of judges Charlie Seppelt said the champion wine - our very first 100 percent Malbec – was a real highlight. "And the quality of the entire Malbec class backed up the case that Langhorne Creek is the variety's best-suited Australian home."
Of the 20 wines we entered in the show, all received medals; 7 gold, 9 silver and 4 bronze.
Best Blended Red Wine Trophy
2019 Arthur's Reserve
Best Malbec Trophy
2019 Malbec

Best Museum or Fortified Wine Trophy
2012 Arthur's Reserve

Champion Wine of the Show
2019 Malbec
Producer of the Year
Lake Breeze Wines

Greg is pictured receiving the Champion Wine trophy from Multi-Color Corporation's Stuart Purdie.