explore langhorne creek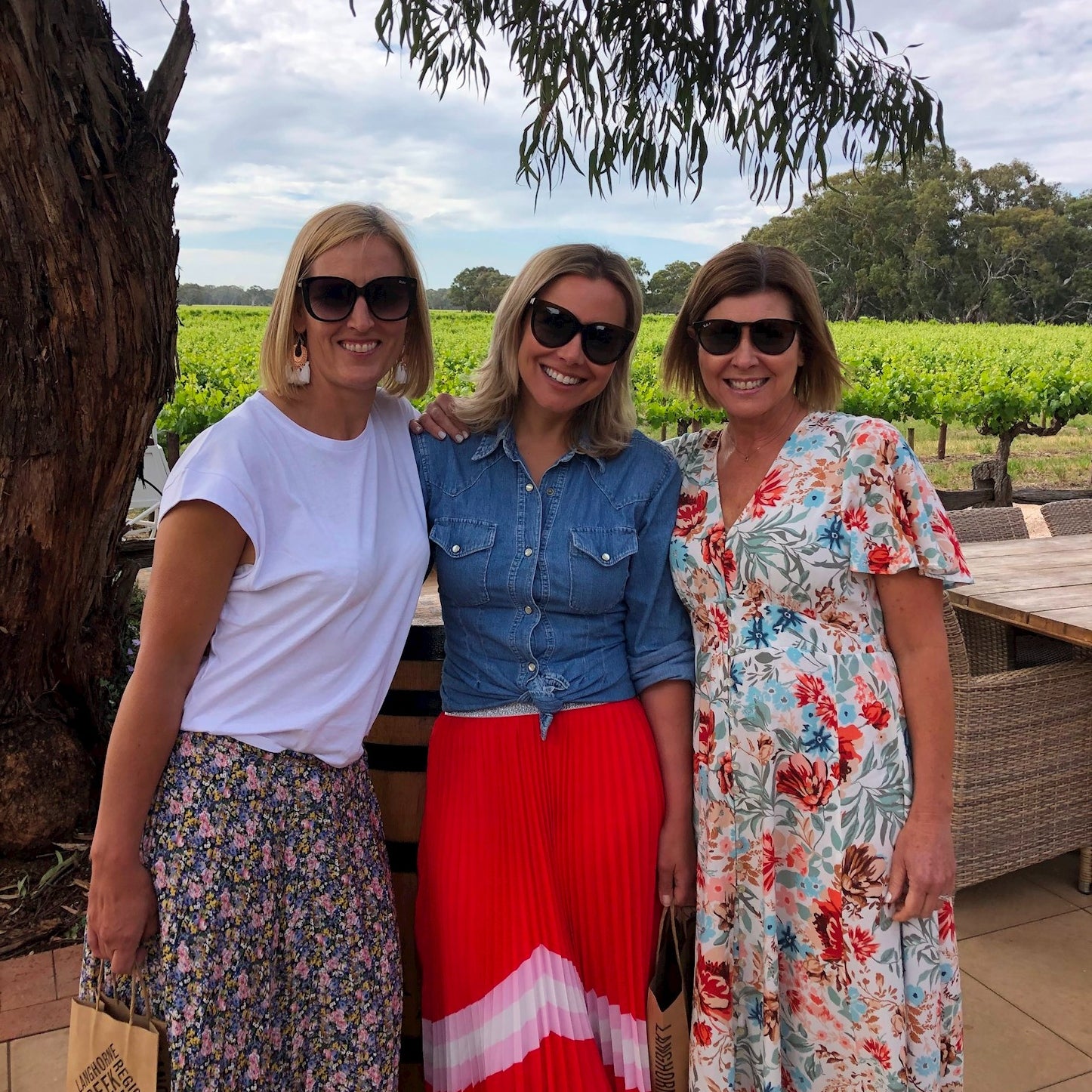 EXPLORE LANGHORNE CREEK
To read Kelly Golding's blog and see her great photos just click here.
"Don't you love it when you get invited to go on a relaxing winery tour? And I don't mean, jump on a bus and squeeze in as many wineries as you can tour, I mean pure relaxation.

The destination, Langhorne Creek in the fabulous Fleurieu Peninsula, South Australia. Our ride? Horse and Cart. Yes, you heard right. ...
... After hearing so much about the wines and gardens at Lake Breeze, that was our next stop. ... This truly was an experience pulling up slowly and absorbing the pretty cottage like gardens out the front. Poppies, roses, petunias, and the delightful Robyn to greet us. After a tour of the extensive modern renovation and event space, we took the internal stairs up to the balcony and settled in with a bottle of 2020 Rosato and local cheese platter, with the dappled sun creating a scene. Familiar to many through their event, The Handpicked Festival, Lake Breeze is a destination of its own, with expansive lawns, shady trees and peaceful surrounds."
read more here.
Guest blogger: Kelly Golding @kelly_golding_
Photography: Kelly Golding @kelly_golding_