feeling naughty?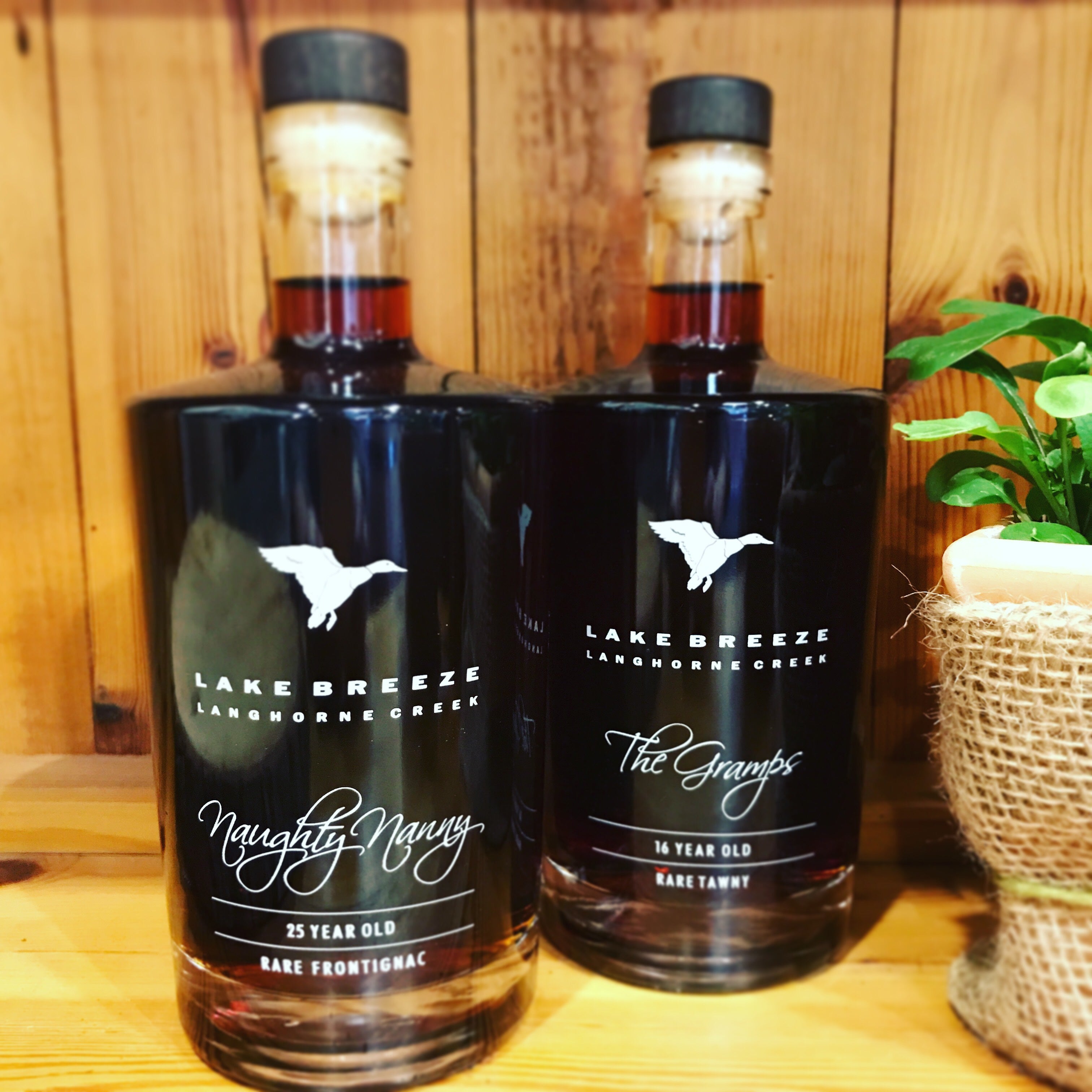 We pay homage to Ken and Marlene​ with our very special release 'Naughty Nanny' rare frontignac and 'The Gramps' rare tawny.
These are a fitting tribute to two wonderful people that had the passion and foresight to embark on producing their own wine. 
The rest is history ...