finalists!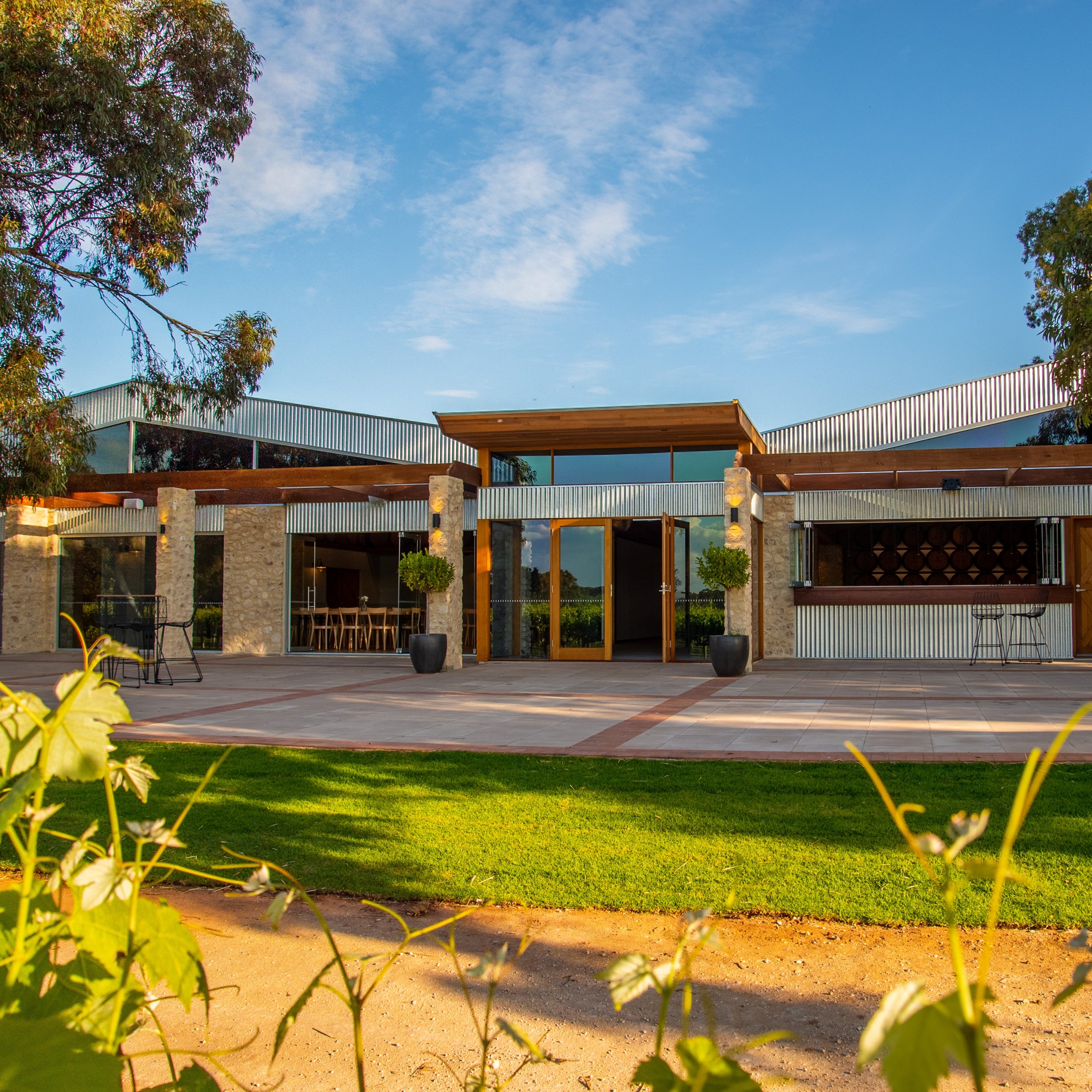 FIVE-STAR WINE TOURISM EXPERIENCES RECOGNISED


We're lucky to be one of 18 wineries from 8 different wine regions across South Australia to have been announced as finalists in the South Australian Best of Wine Tourism Awards.

The awards recognise the most outstanding wine tourism experiences in South Australia.

"The Great Wine Capitals Best of Wine Tourism Awards celebrate innovation and excellence in wine tourism and provide an opportunity to gain exposure and recognition for their commitment to providing leading wine tourism experiences."

We are finalists in the Architecture and Landscape category, alongside Brand's Laira and Balnaves, both of Coonawarra.
Our neighbours across the creek, Kimbolton are also finalists in the Innovation category.
So we're both heading down to CheeseFest later this month, where the winners will be announced.

Adelaide, South Australia, is part of the prestigious Great Wine Capitals Global Network, a group of international cities whose wine regions are recognised as significant economic and cultural assets.