Handpicked a blast!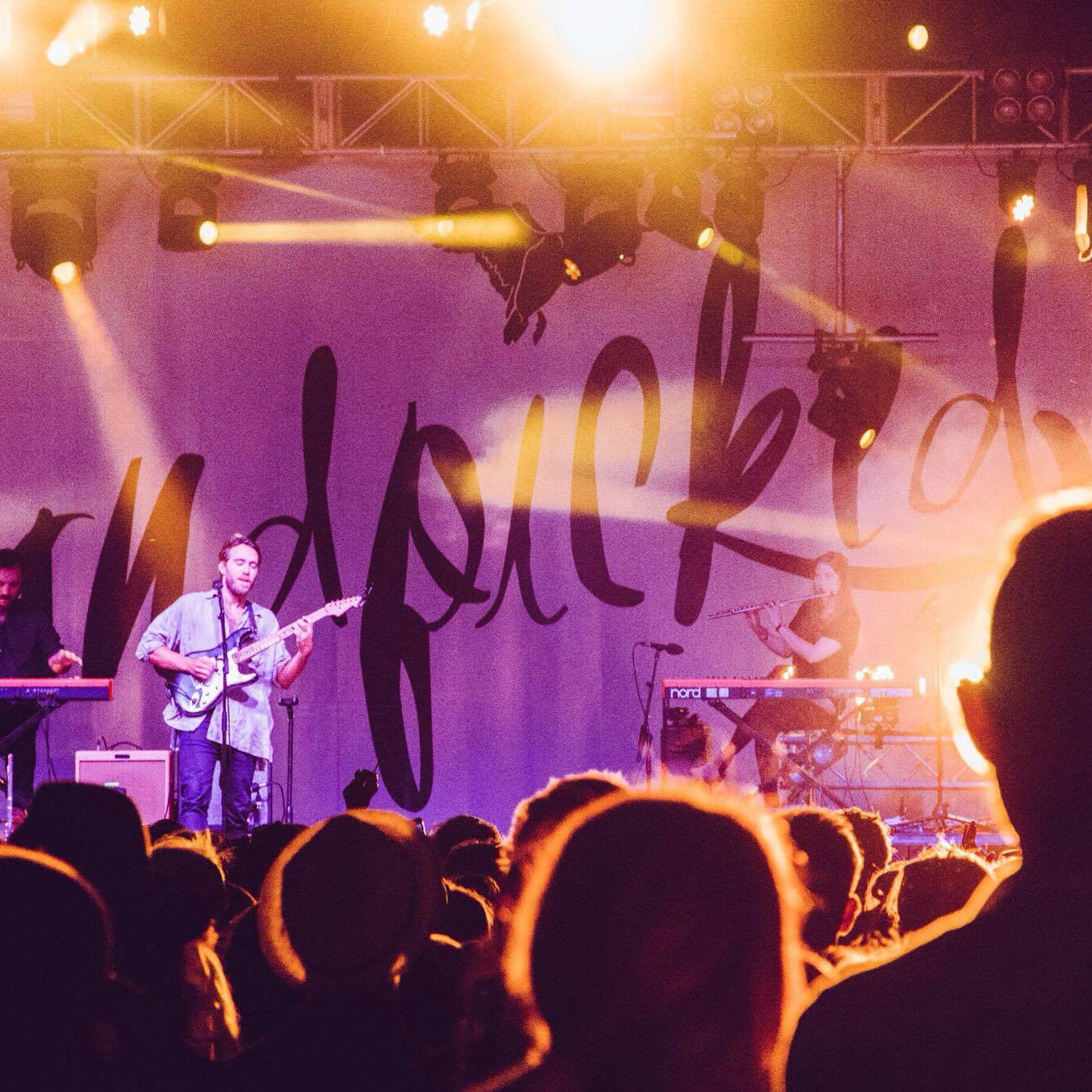 This years Handpicked Festival was just amazing and saw almost 5000 people in our backyard!
The weather was perfect and the Cocktail Forest nearly stole the show from our huge acts, Jet, Matt Corby, San Cisco and Dean Lewis!  The Lane Way and Food Garden were just magical, creating the most amazing experience!
Kate has worked really hard to make Handpicked a must-see event in South Australia.